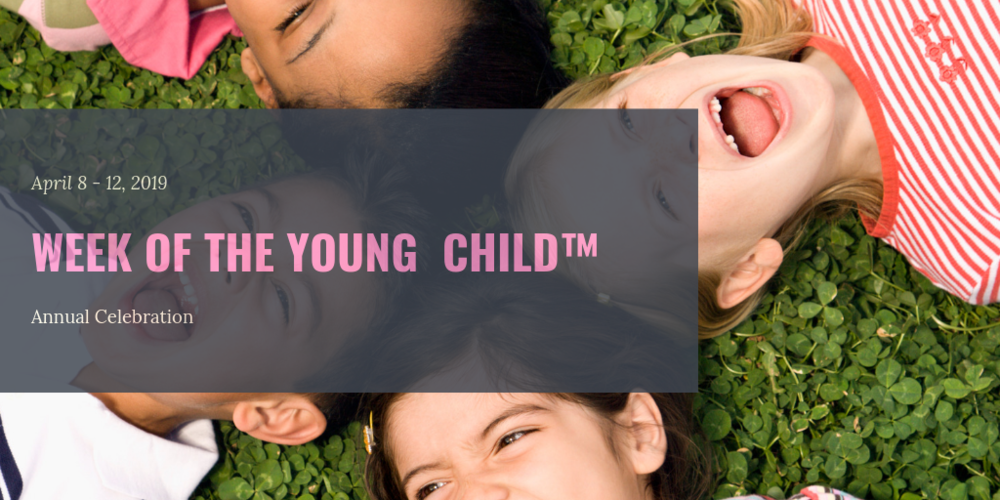 Week of the Young Child™ Annual Celebration
ROE 9
Wednesday, April 03, 2019
The following information was found in the Weekly Message from the Superintendent from April 2, 2019.
Join the National Association for the Education of Young Children (NAEYC) for five fun-filled theme days to celebrate our youngest learners. The Week of the Young Child™ is an annual celebration. This year the celebration will take place from April 8 - 12. You can visit the NAEYC website for more information. Visit the Illinois AEYC website for information on local chapters.
Theme days for this years celebration include: Music Monday, Tasty Tuesday, Work Together Wednesday, Artsy Thursday, and Family Friday.