Attendance Awareness Month
ROE 9
Wednesday, September 04, 2019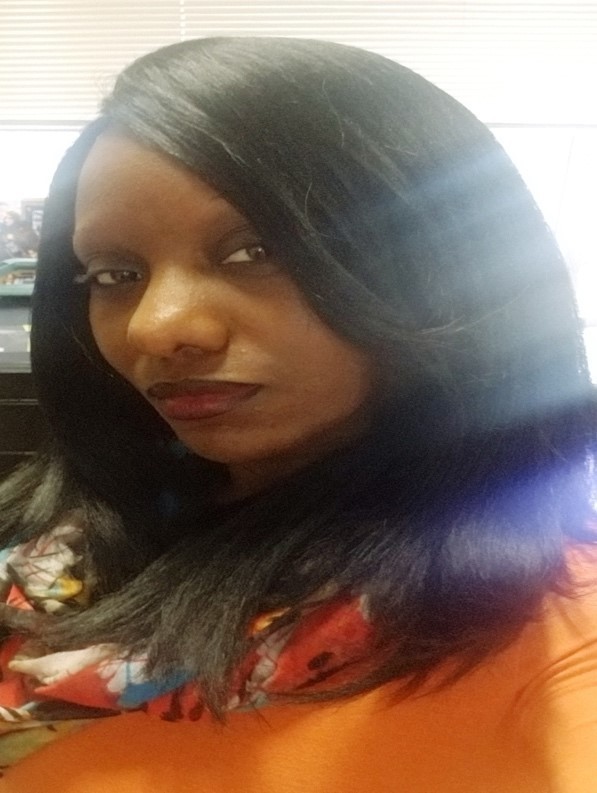 Hello, I am Kim Nix.
I am the Truancy and GED ReStart Coordinator for the ROE's Attendance Improvement Program. This is my 3rd year working with for the Regional Office of Education and each year I learn more about what it truly takes to help families understand the importance of attending school and how challenging it can be to capture and re-engage those students who are at-risk for dropping out. Last year, I was Nationally recognized and became certified as a National Dropout Prevention Specialist. My goal is to continue to become knowledgeable of family barriers and to partner with schools and families to increase school attendance, graduation rates and family involvement.
Remember,
REALISTIC expectations -Can help you BUILD successful "realistic" outcomes.
Together we can make a difference!
September, 2019
Attendance Improvement Program
Attendance Awareness Month
Helpful Tips….
School/Building Administrators, Teachers and Support Staff:
Identify students and Break Barriers
Share information on the importance of school
Approach Attendance on a month-to month basis
Approach absenteeism out of concern- rather than compliance
Use incentives/rewards
Think Realistically
Be Encouraging
Find unique ways to communicate with parents/guardians (i.e., text/social media)
Meet families where they are and understand families are not on a one-size fits all.
Find and utilize resourceful tools (see attached document)
Teachers: Approach attendance awareness with the whole class not just the individual.
Parents & Guardians
Learn the importance of school
Get/Stay involved in your child(ren)s classroom/school
Set regular daily routines at home
Prepare for school the night before (clothing, book bag check etc.)
Be absent when sickness is contagious (consider and understand complaints about stomach and headaches, could be a sign of ANXIETY)
Create a backup/emergency plan for transportation issues
Schedule medical appointments early am or after school when possible.
Communicate with your child(ren) daily
Never be afraid to ask question
ADVOCATE for your child(ren)
Information Retrieved from: Resources: www.attendanceworks.org