Our office will be closed Wednesday, November 25, Thursday, November 26th and Friday, November 27th. We will open on Monday, November 30, 2020 at 8:00 a.m..
Today is National Education Support Professionals Day. Thank you to all secretaries, classroom aides, cafeteria workers, maintenance workers, bus drivers and the others that support educators, school leadership, and the students, too.
Our Office will be closed on Friday, November 20, 2020, for staff training from 1:00 PM - 4:00 PM.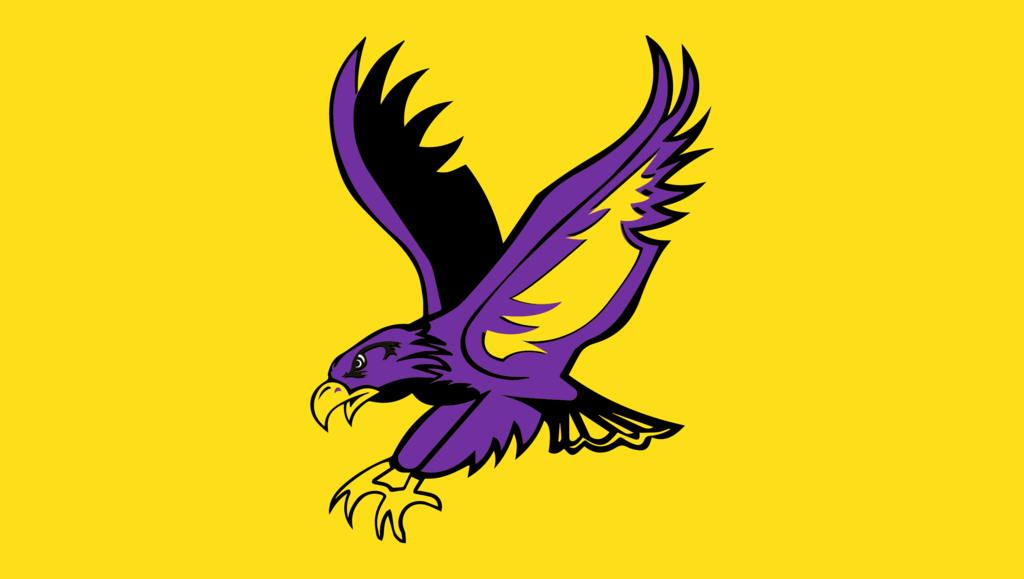 Thank you to all who have served.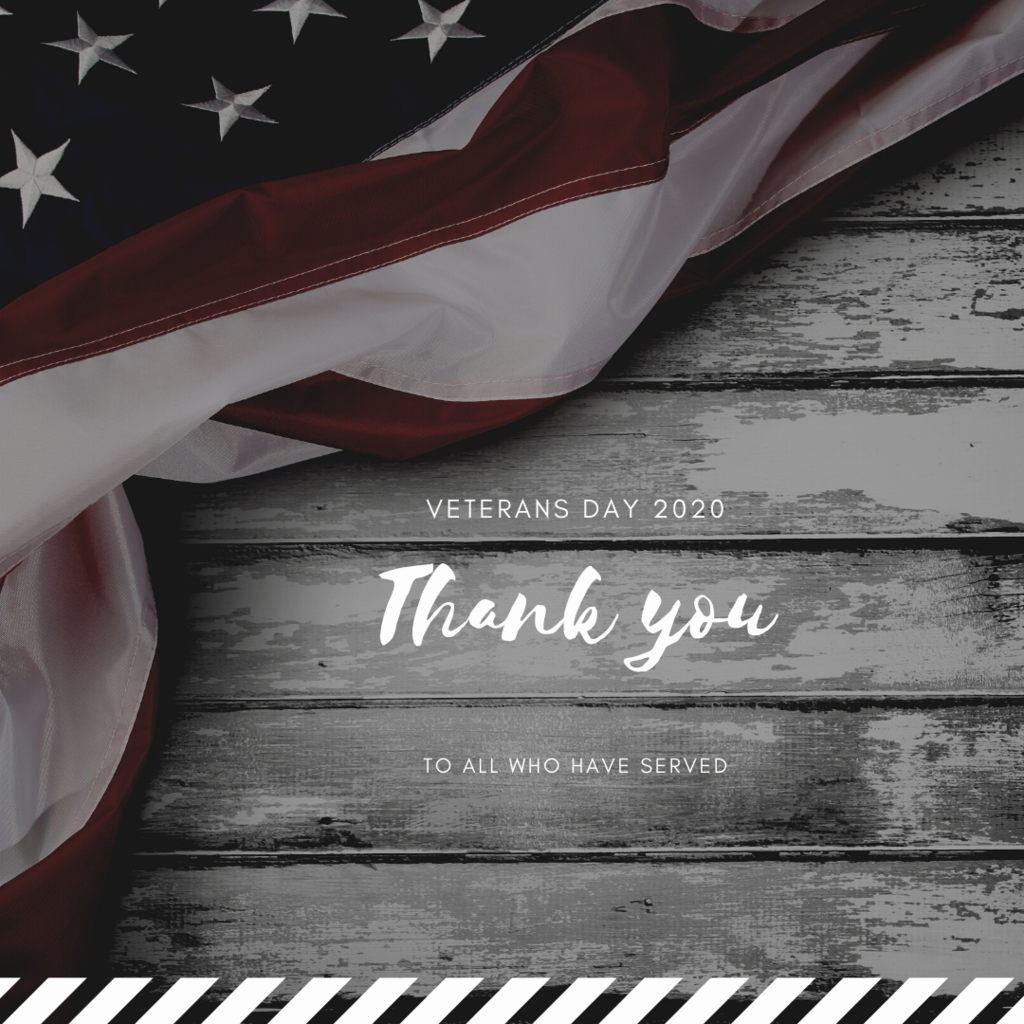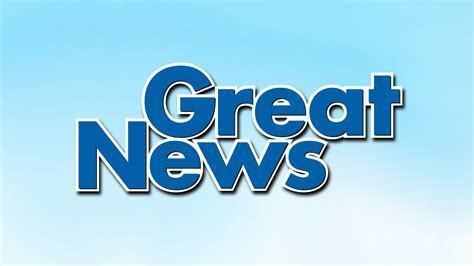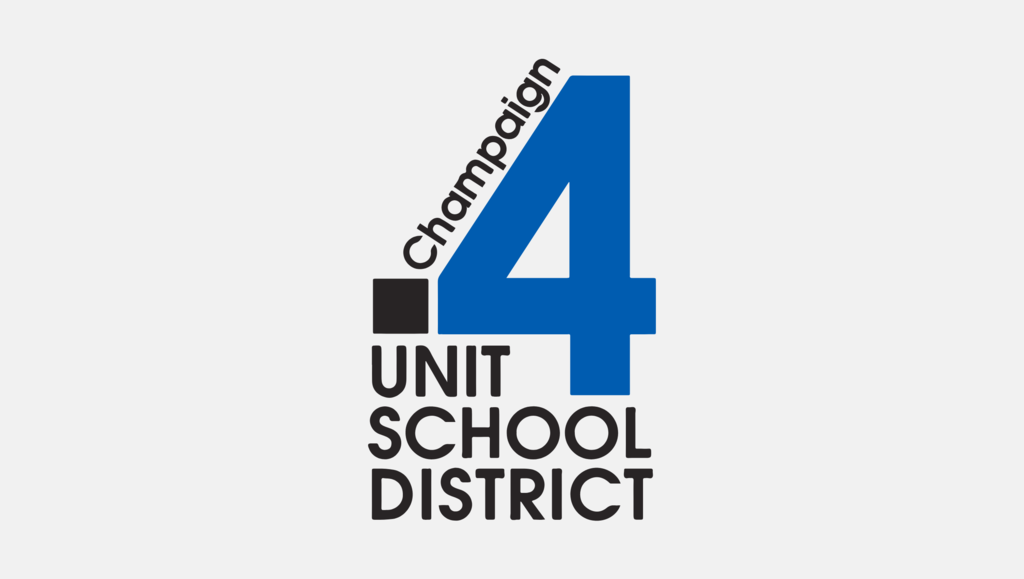 Our office will be closed Tuesday, November 3, 2020.

This Sunday, November 1, 2020 marks the end of Daylight Saving Time. Remember to turn back your clocks.