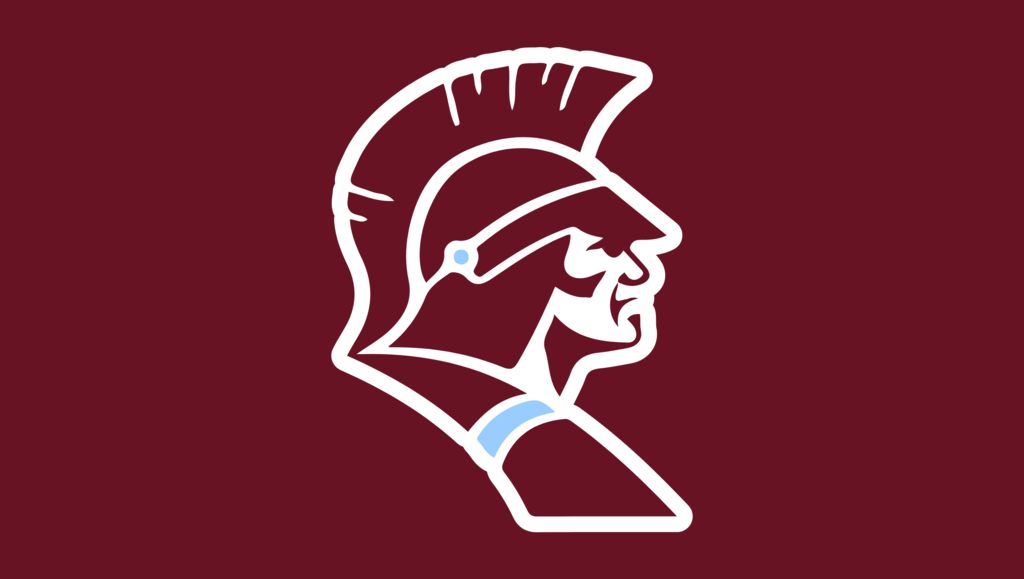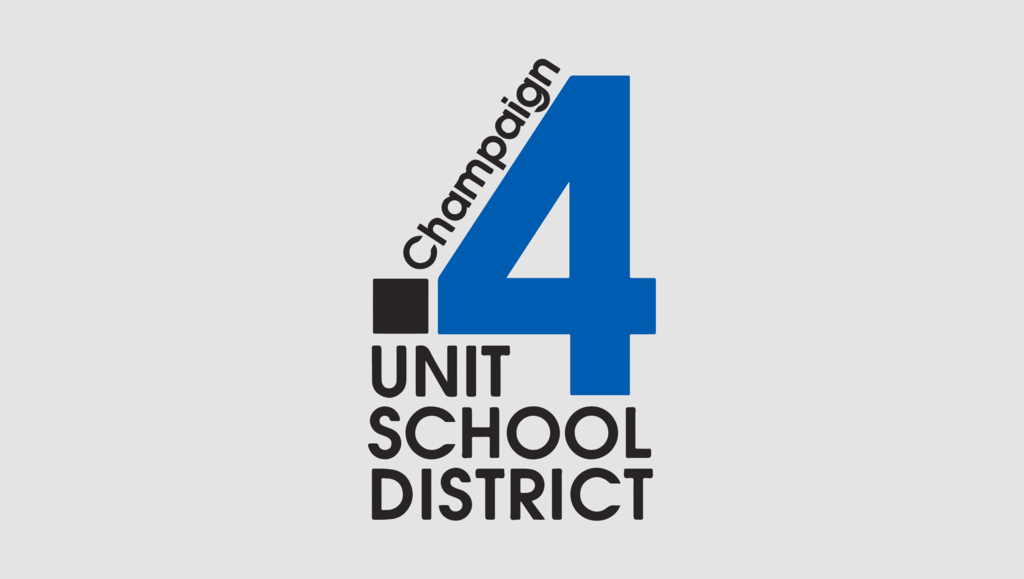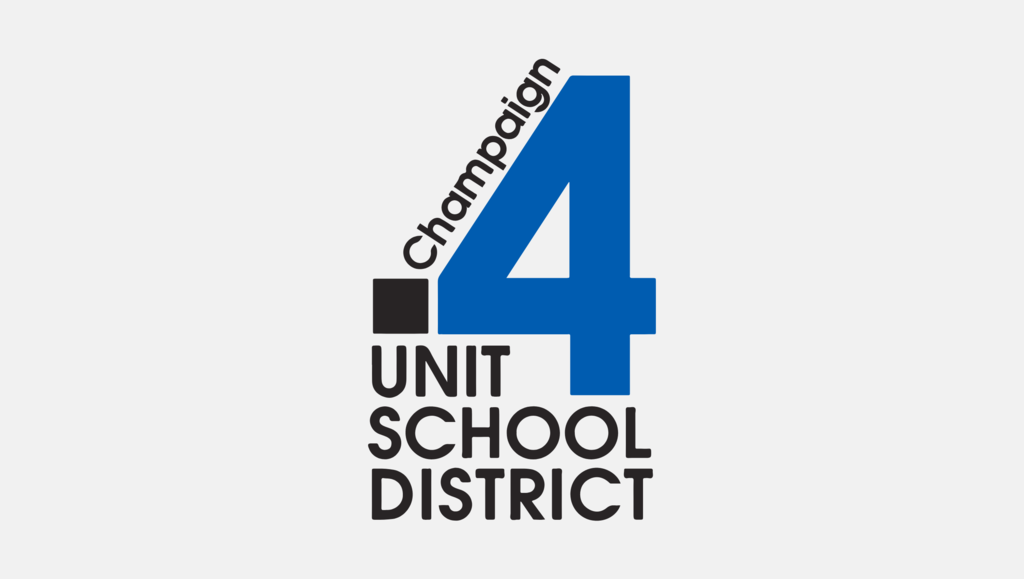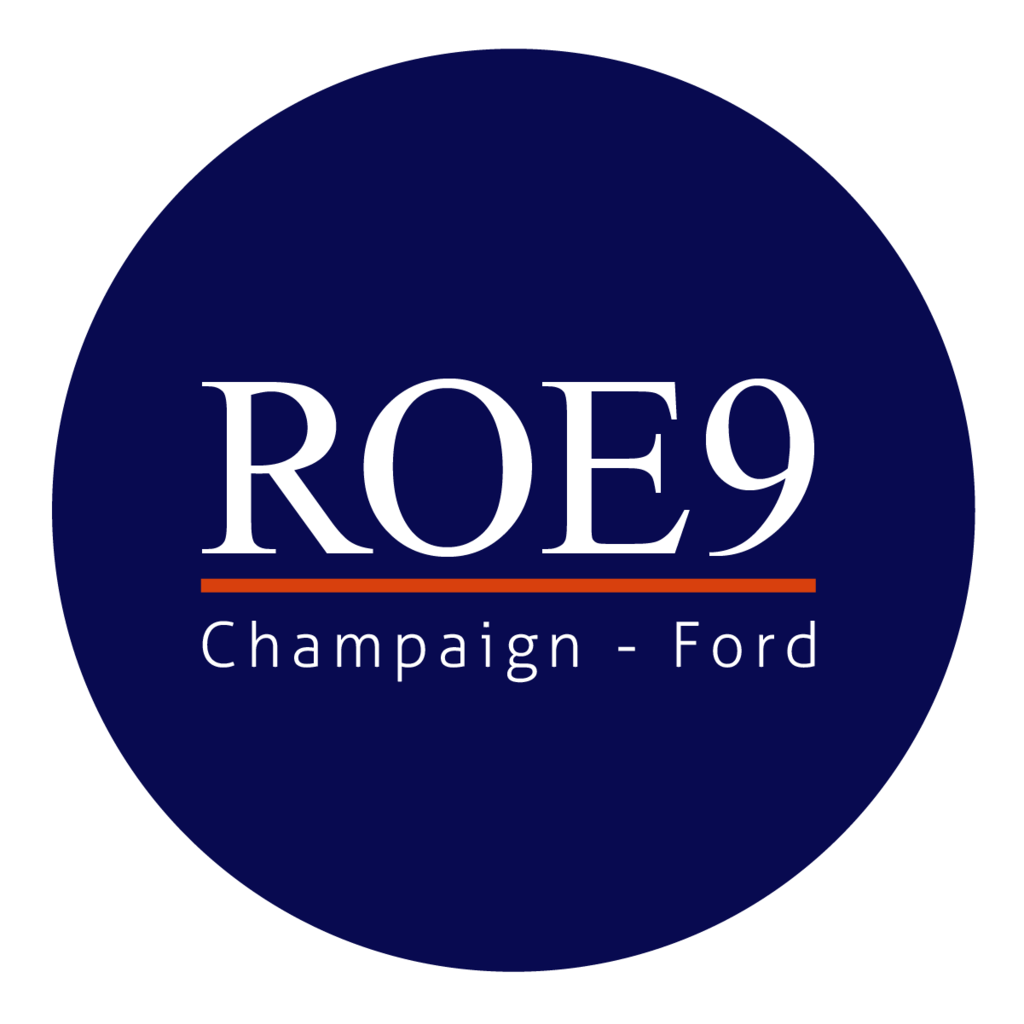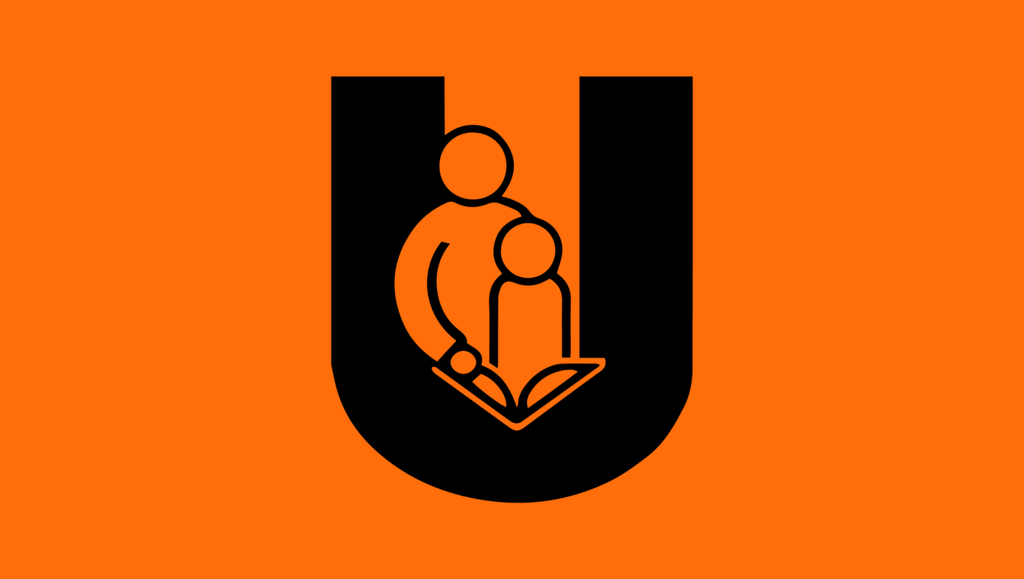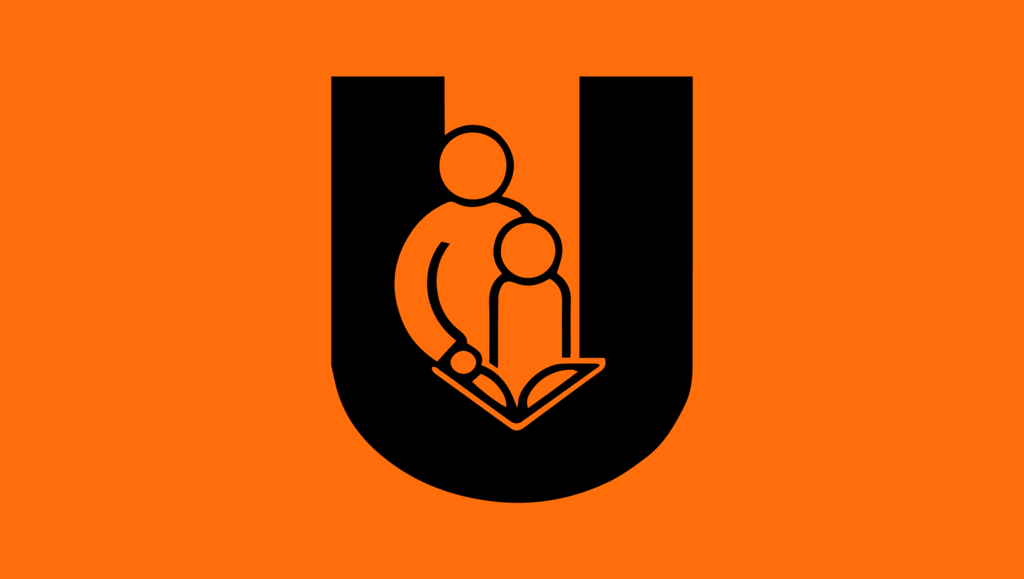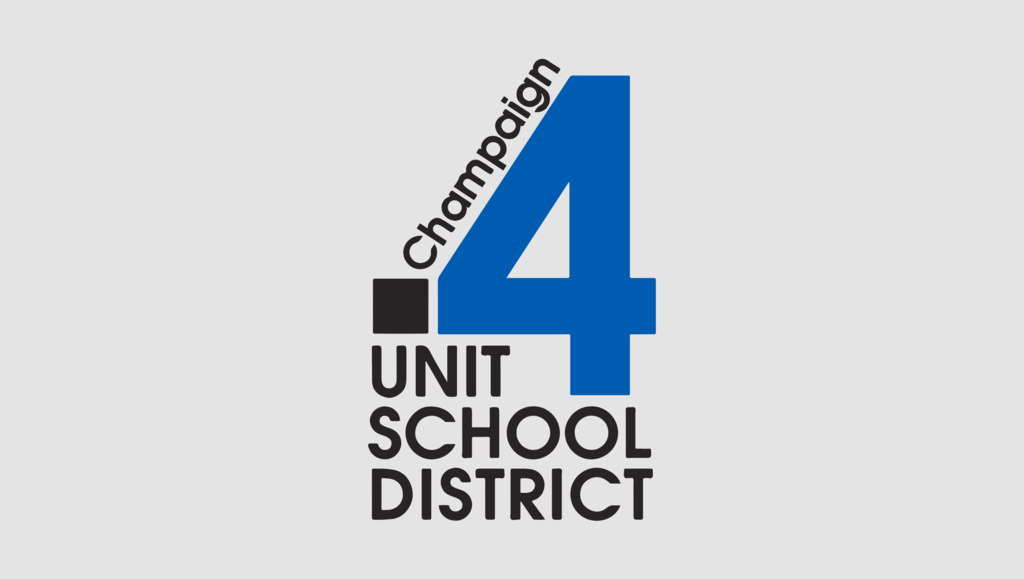 Happy Martin Luther King, Jr. day.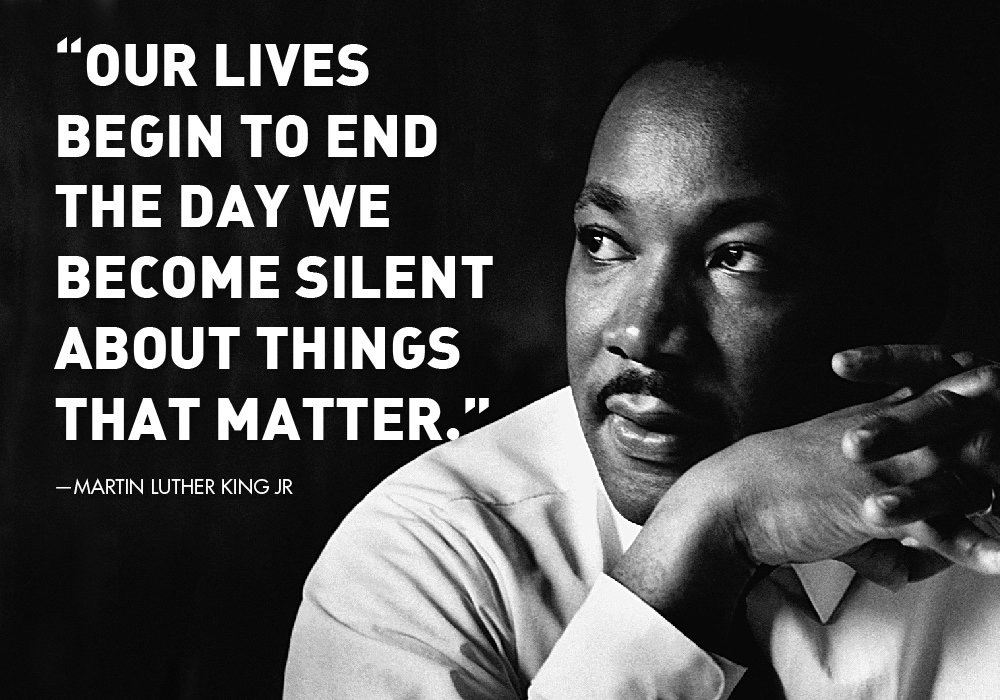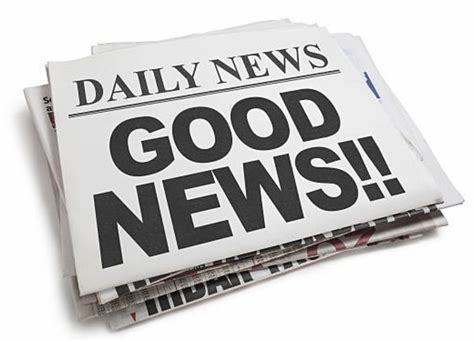 Our office will be closed, Monday, January 18, 2021 for Martin Luther King Jr. Day.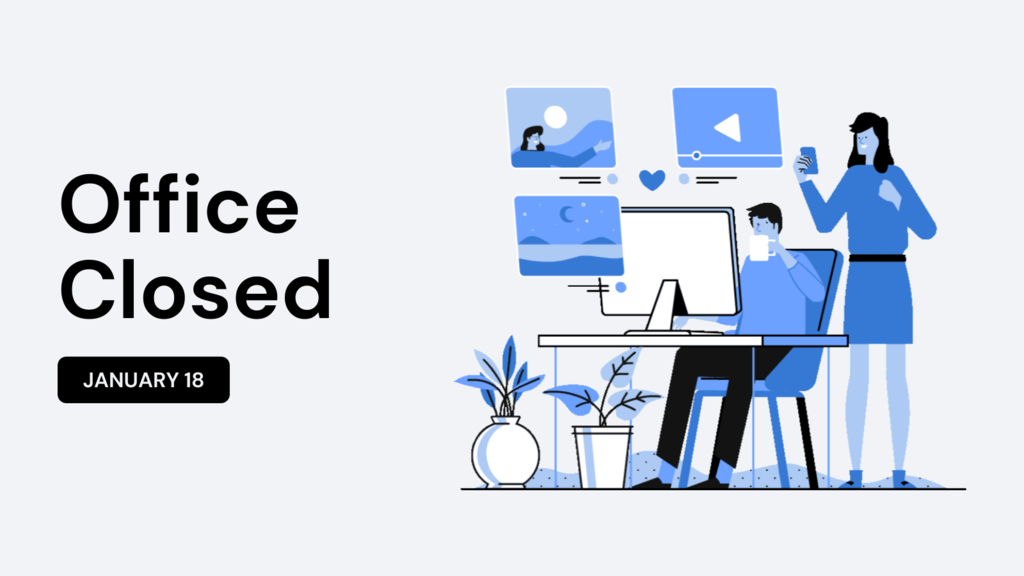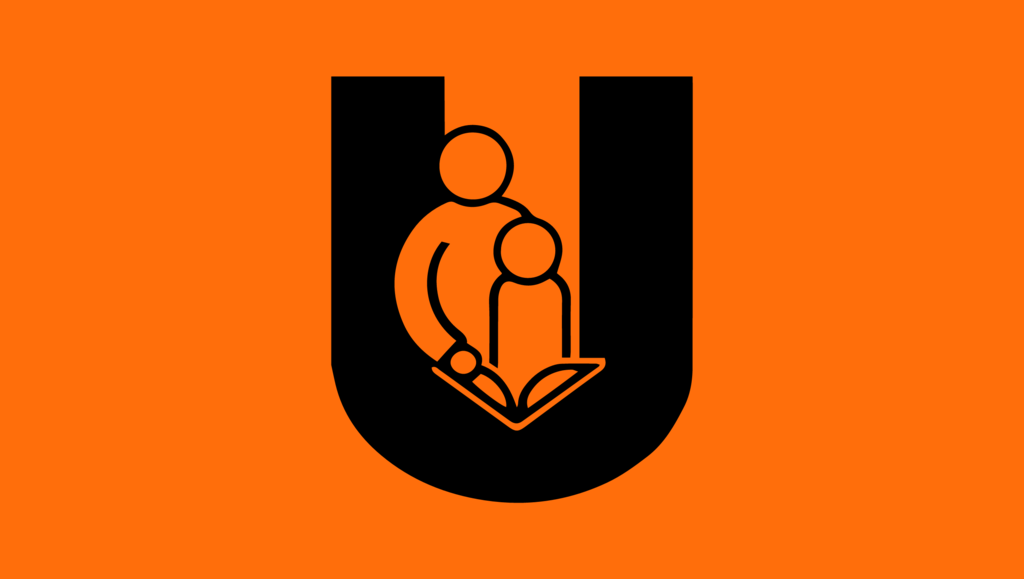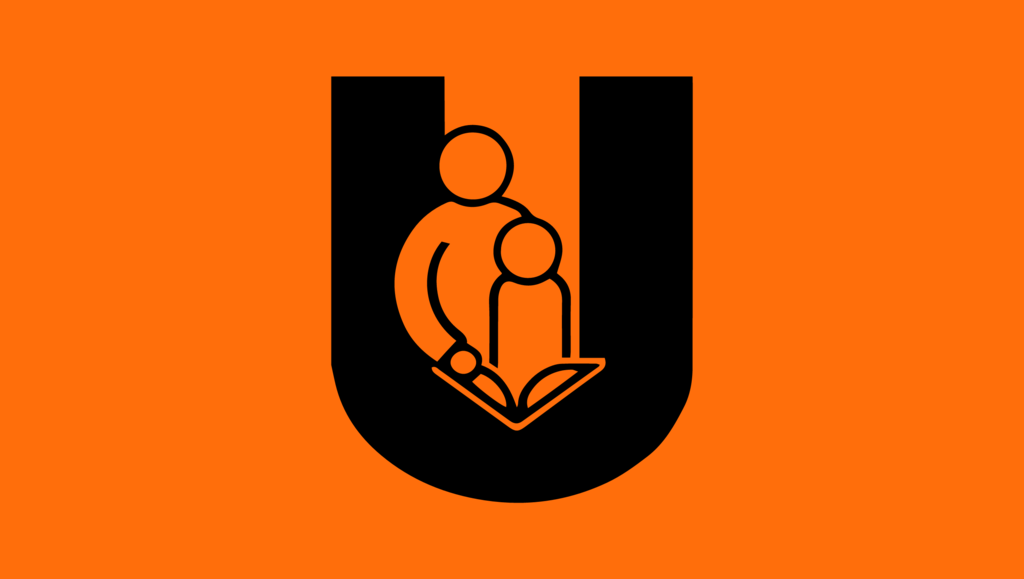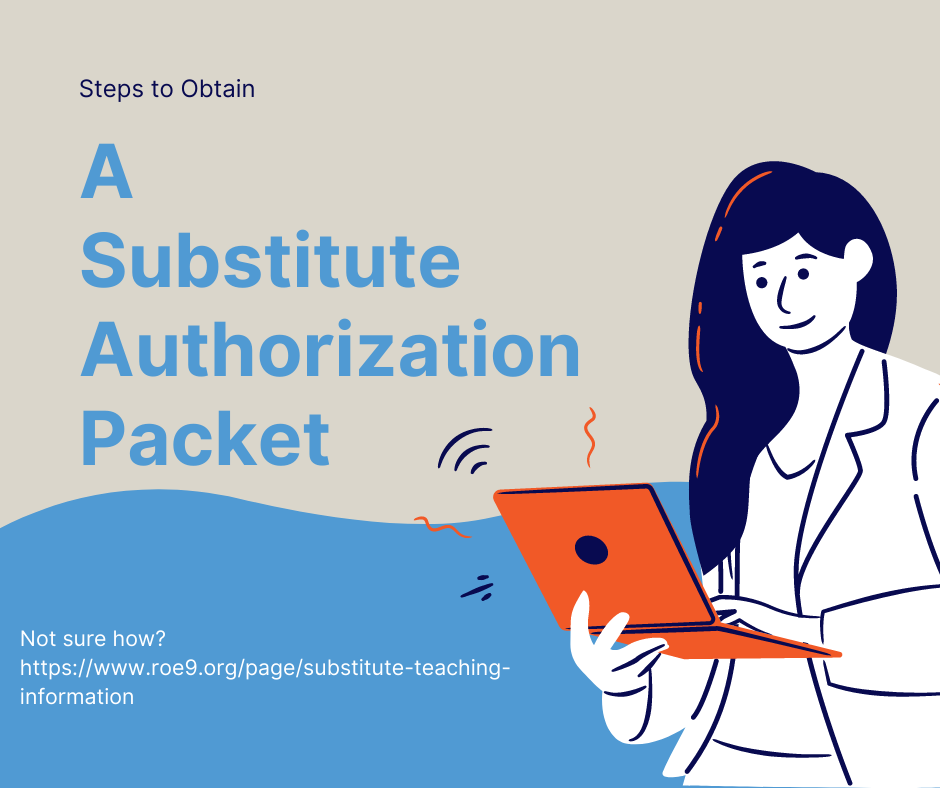 Our phone lines and internet are now working and our office is open by appointment.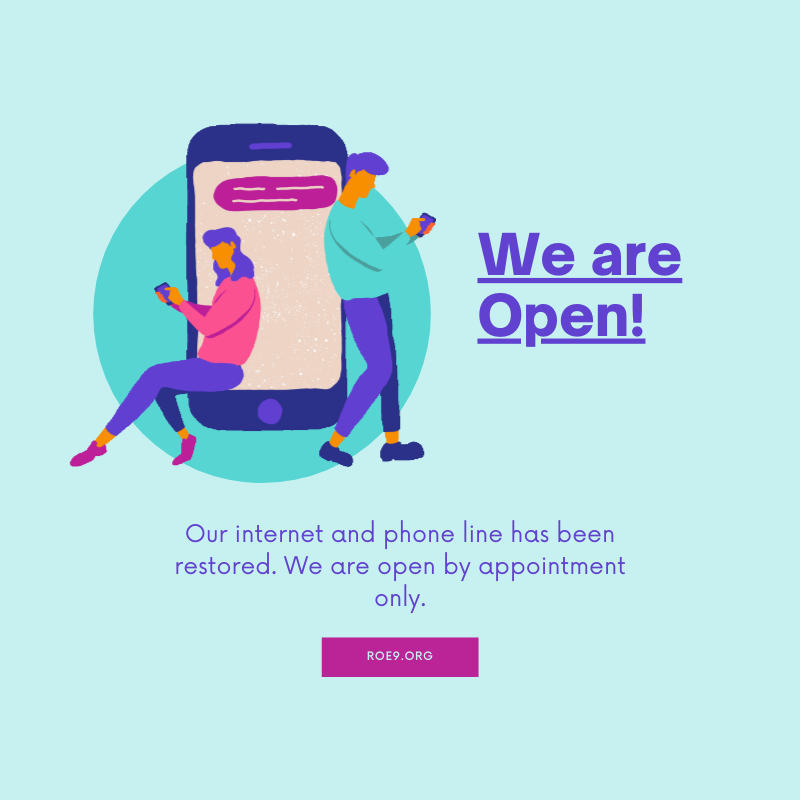 Due to technical difficulties our office is closed today, January 13, 2021. Staff will be working remotely. Please use the link on our homepage to contact us via email. Thank you for your understanding.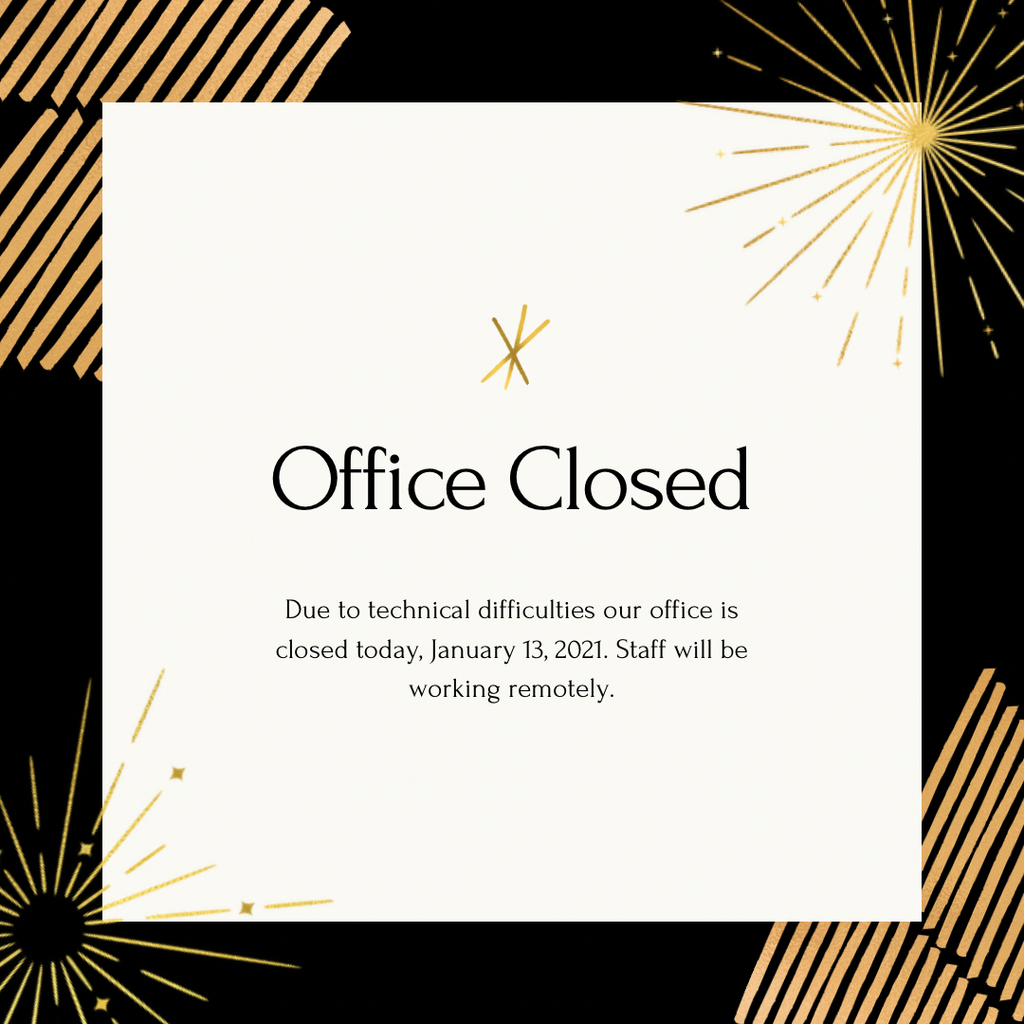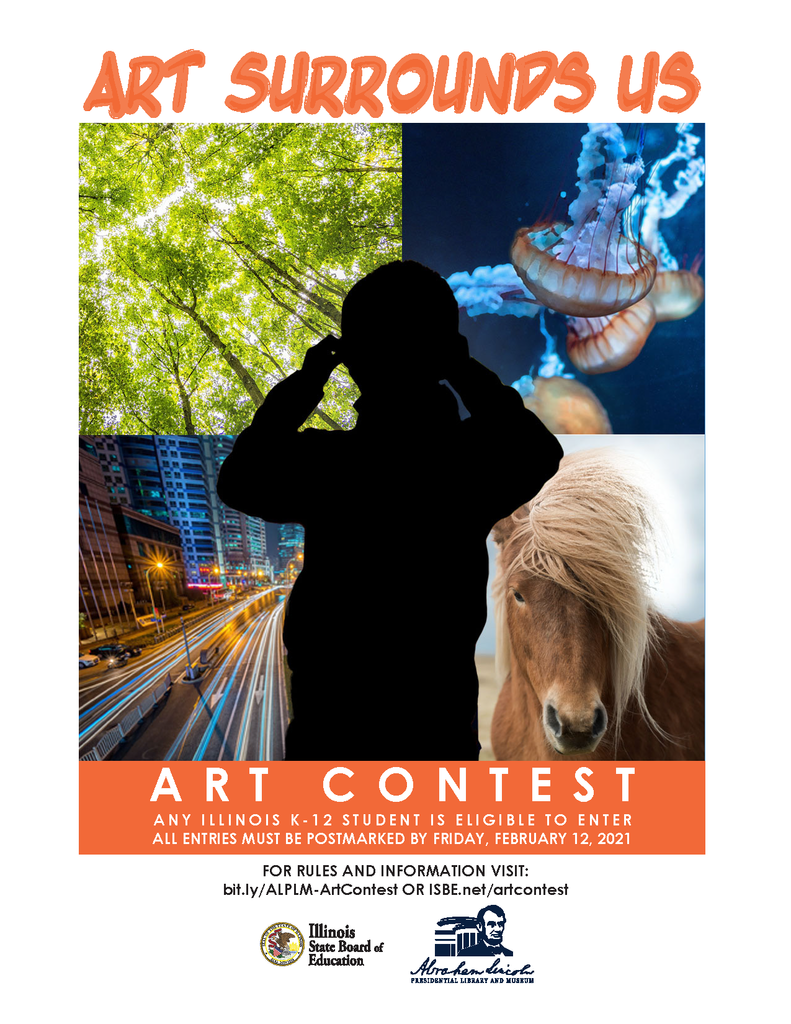 If you have recently applied for a license and have a job pending, please let us know. We can work with your ROE #9 school district to place a RUSH request on your application.