October 23 - 31, 2022 is Red Ribbon Week. This years theme is Celebrate Life. Live Drug Free. It is a call to action to speak out in support of healthy choices.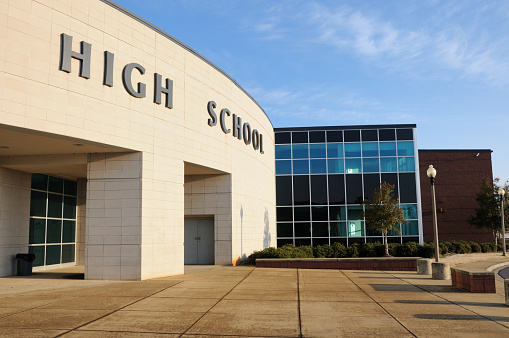 UI researchers piloting monthly income program for 10 homeless families The article includes quotes from our Connections director Kim Nix.
https://tinyurl.com/2jj83ymb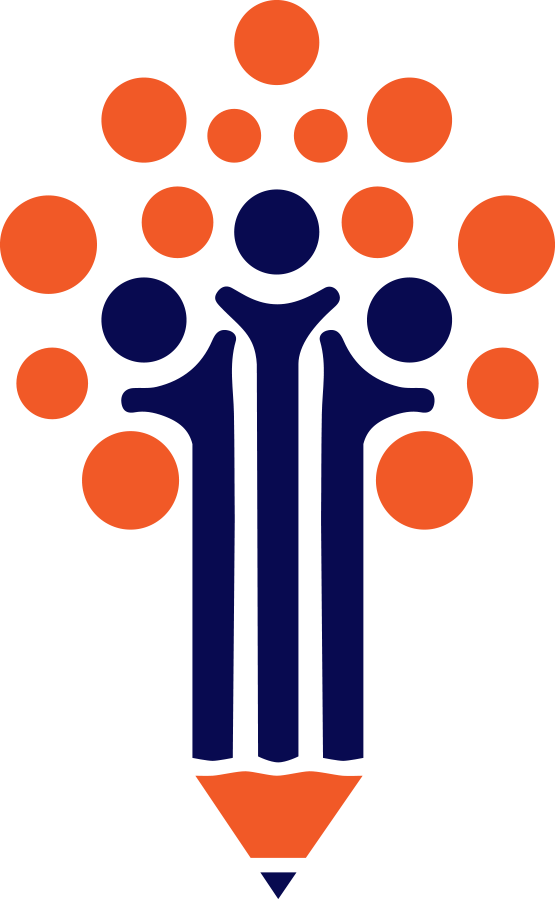 Recommendations for substitute teacher crisis in Urbana: Raise daily rate to $150, offer benefits for permanent fill-ins, launch sub training program
https://tinyurl.com/ywbmtec3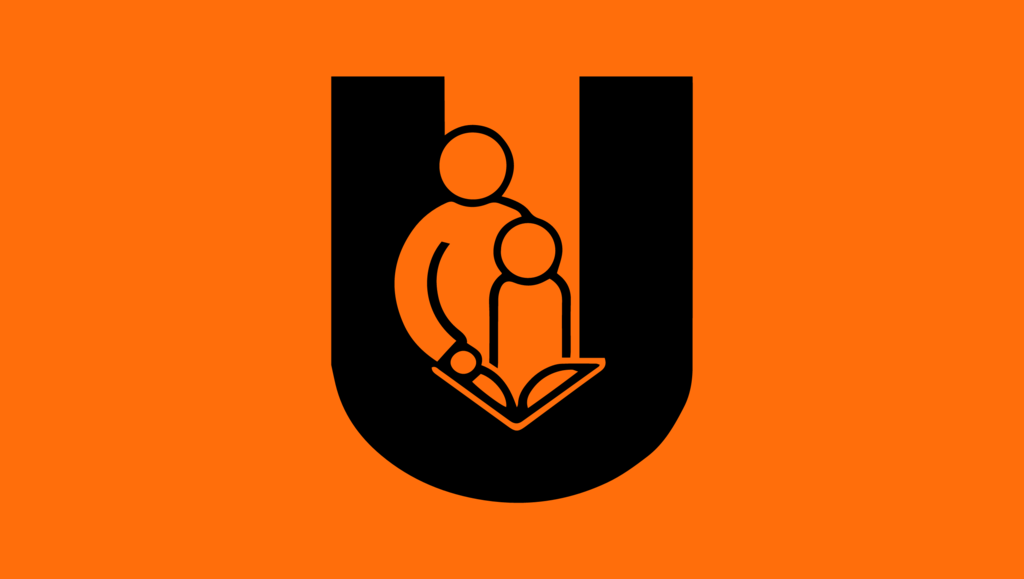 Job Openings: St. Matthews in Champaign 2nd Grade Teacher 3rd Grade Teacher 6th Grade Homeroom Teacher ~ teaches 5th/6th Science Art Teacher contact
mbiggs@stmatt.net
for more information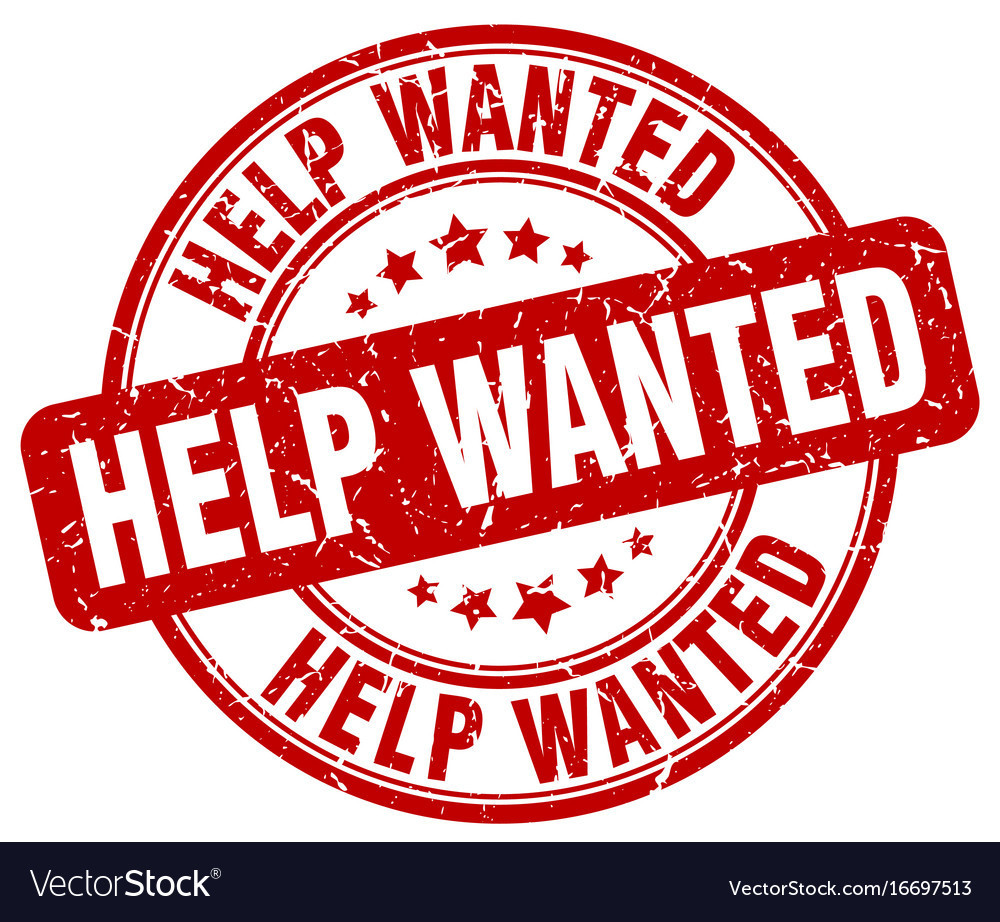 Congratulations to the Gifford Eagles for capturing the IESA Class 1A state title Saturday!!!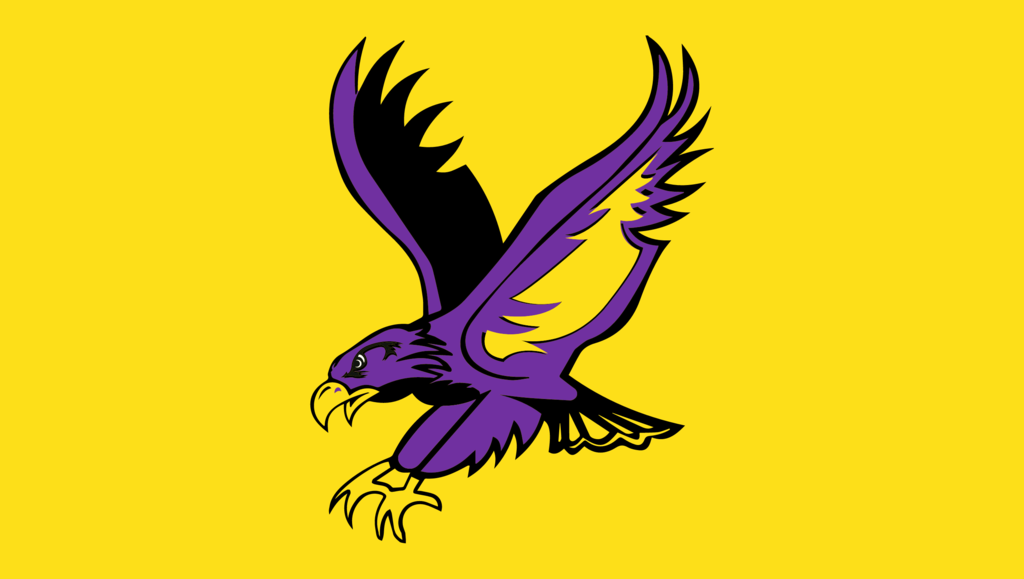 Congratulations to Edison JH from Unit 4 for finishing 3rd at the IESA state baseball tournament in class 3A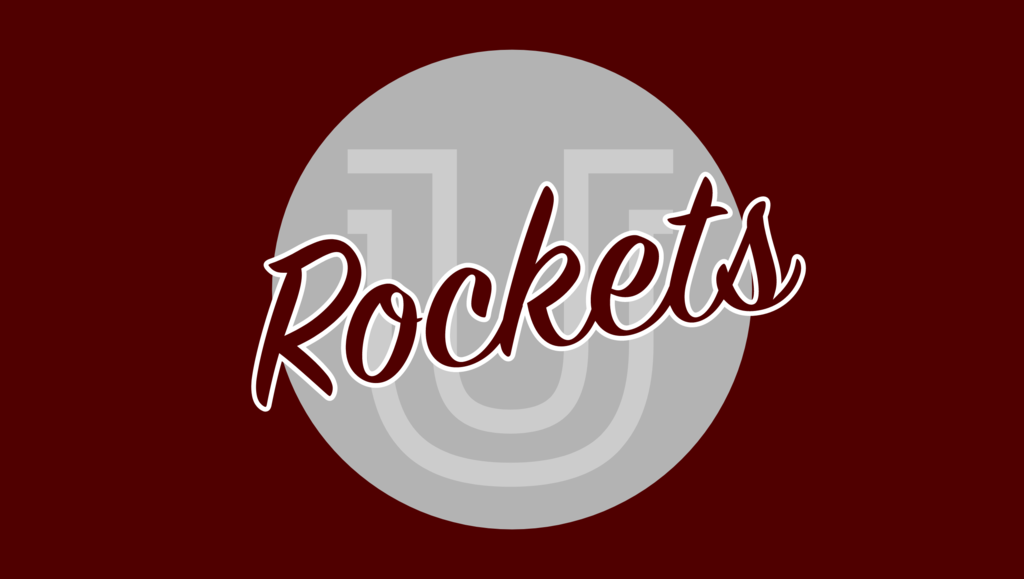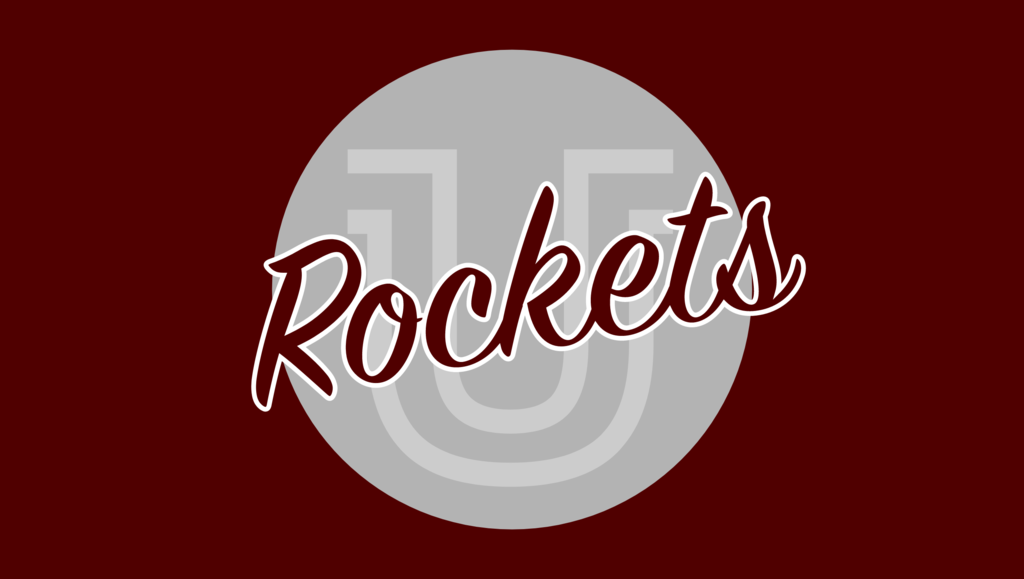 Job Opening: Campus Middle School for Girls is looking for a part time 6/7 History teacher (8hrs/week) to start immediately. For more information visit:
www.campusms.org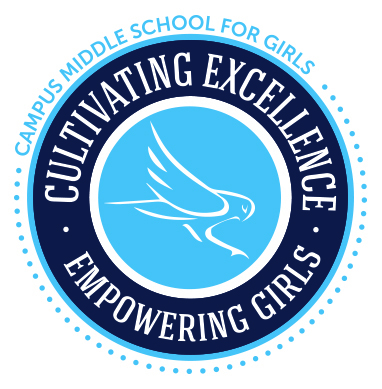 Job Opening: Primary Grade Elementary Teacher (ESL Endorsed) @ Dr. Martin Luther King Jr -- start asap

Job Openings: Elementary ESL/Special Education Co-Teacher @ Dr. Martin Luther King Jr -- start asap Intermediate Elementary Teacher (ESL Endorsed) @ Dr. Martin Luther King Jr -- start asap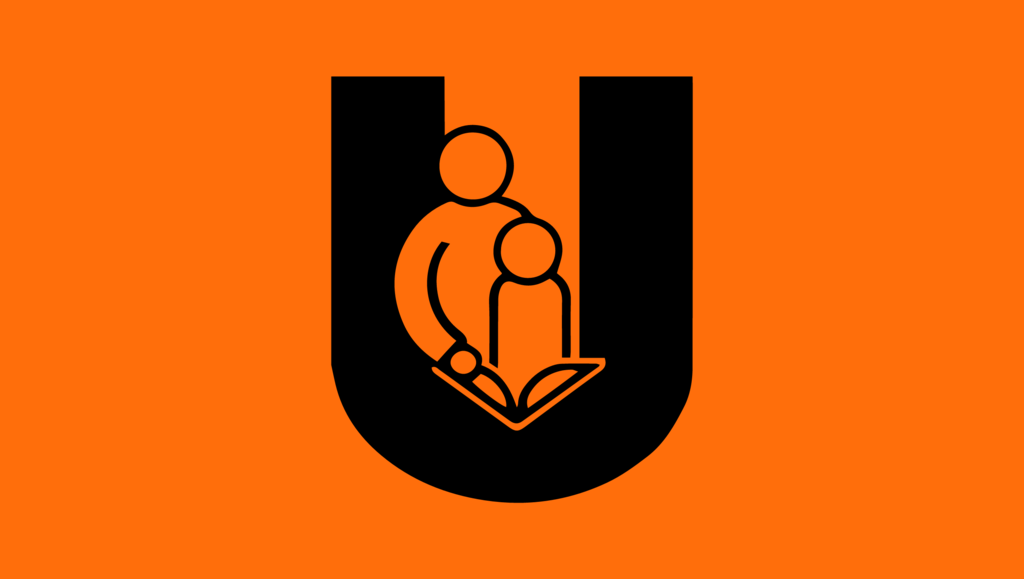 Job Openings: Kindergarten Teacher @ Flossie Wiley -- start asap Special Education Teacher @ Flossie Wiley -- start asap Elementary Art Teacher @ Dr. Preston L Williams Jr. -- start asap Library Media Specialist @ Dr. Preston L. Williams Jr -- start asap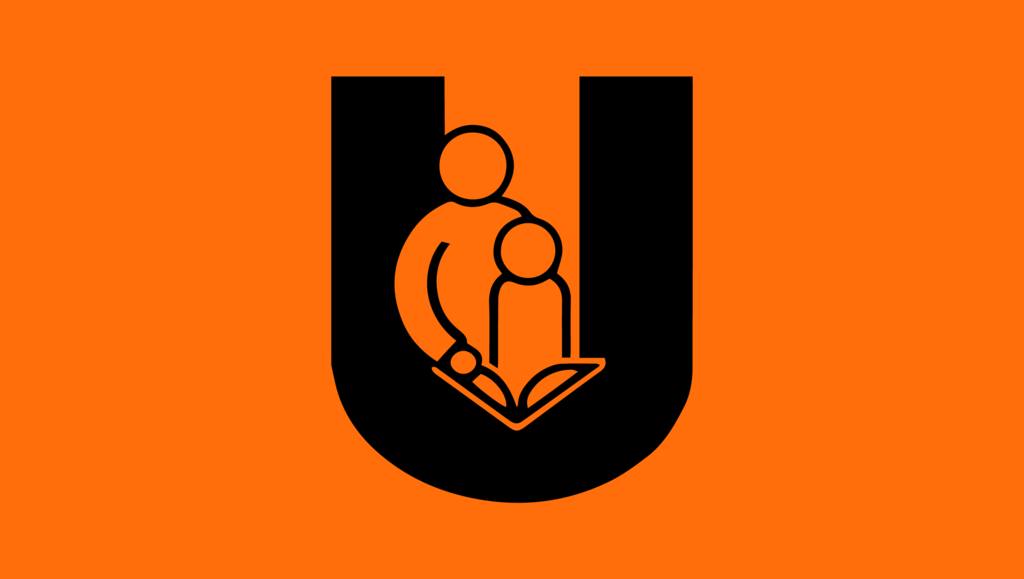 Job Openings: Urbana High School Special Education Teacher -- start asap High School Physical Education Teacher -- start asap High School English Teacher -- start asap High School ESL/Spanish Bilingual Teacher -- start asap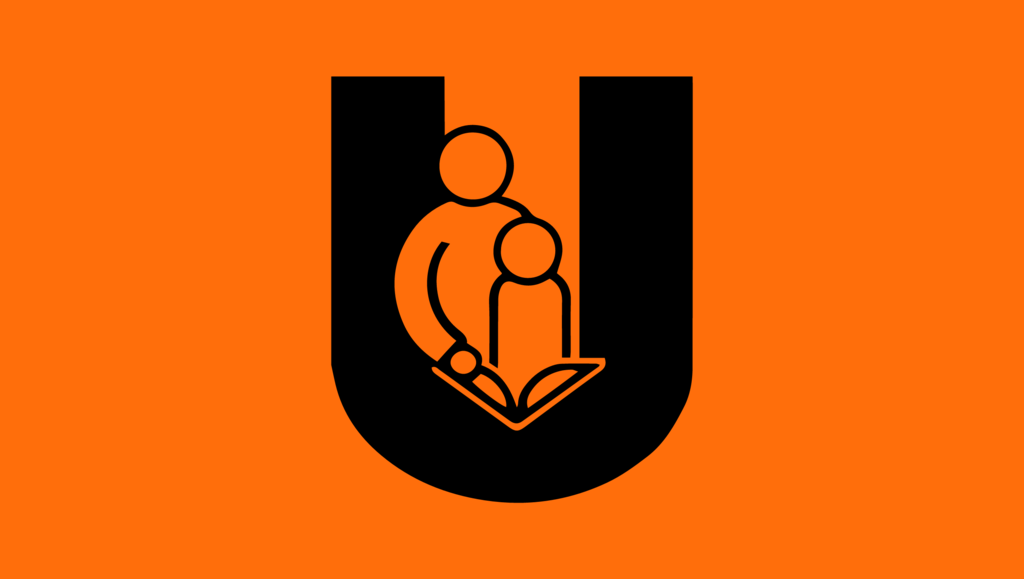 Job Openings: Urbana District #116 Middle School Math Teacher -- start asap Middle School Physical Education & Health Teacher -- start asap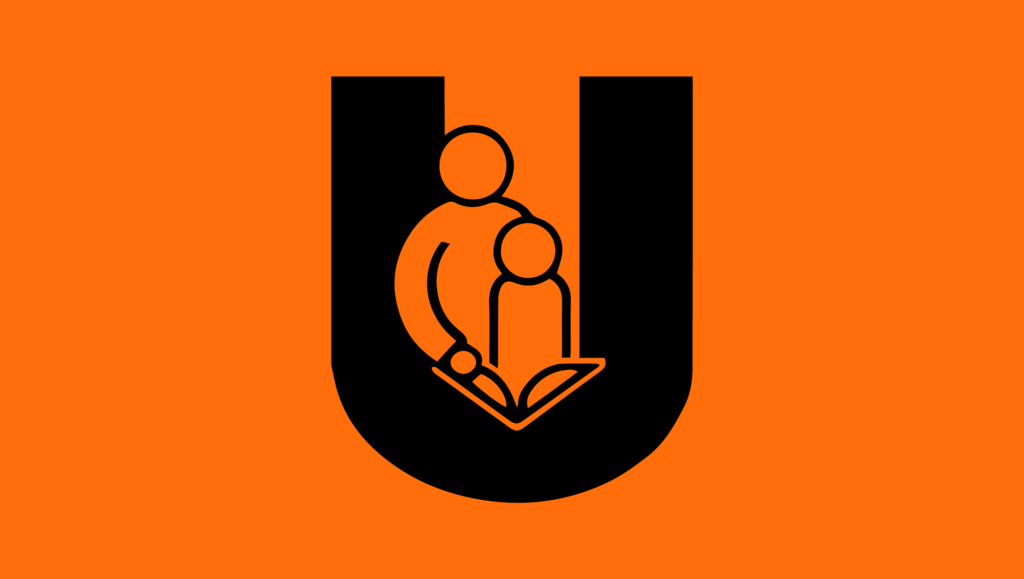 Job Openings: Urbana District #116 Special Education Teacher -- start asap Middle School Family & Consumer Science Teacher -- start asap