Our office is closed today in observance of Labor Day. We will open tomorrow at 8 am.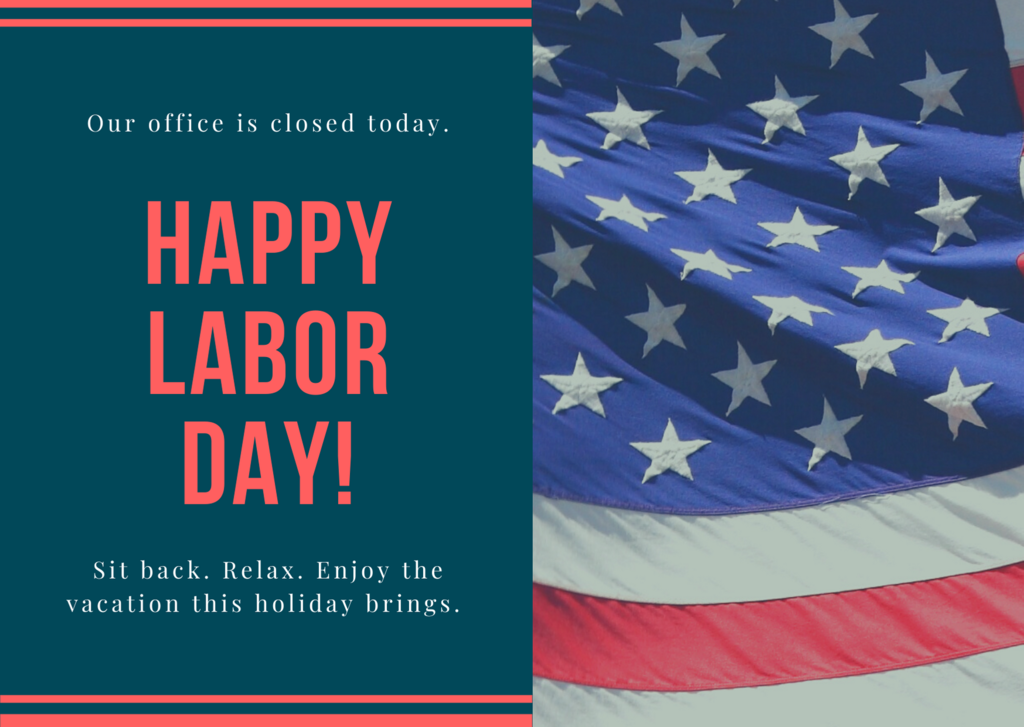 More kids than ever need glasses for refractive errors. Learn about the different kinds:
http://bit.ly/1SJVGgM
#ChildrensEyeHealthMonth #screenings #eyeexams #eyehealth #vision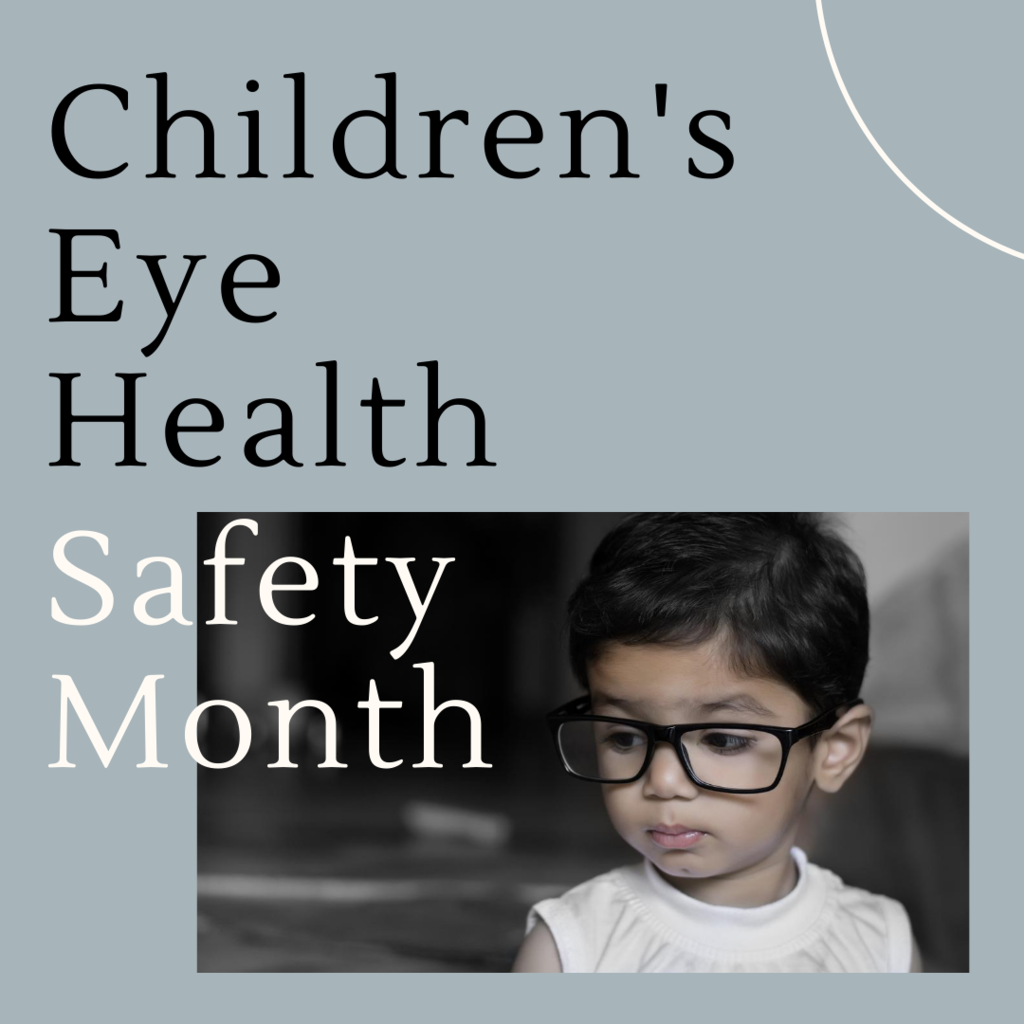 On Friday, August 7, 2020 our office will be open from 8:00 AM - Noon.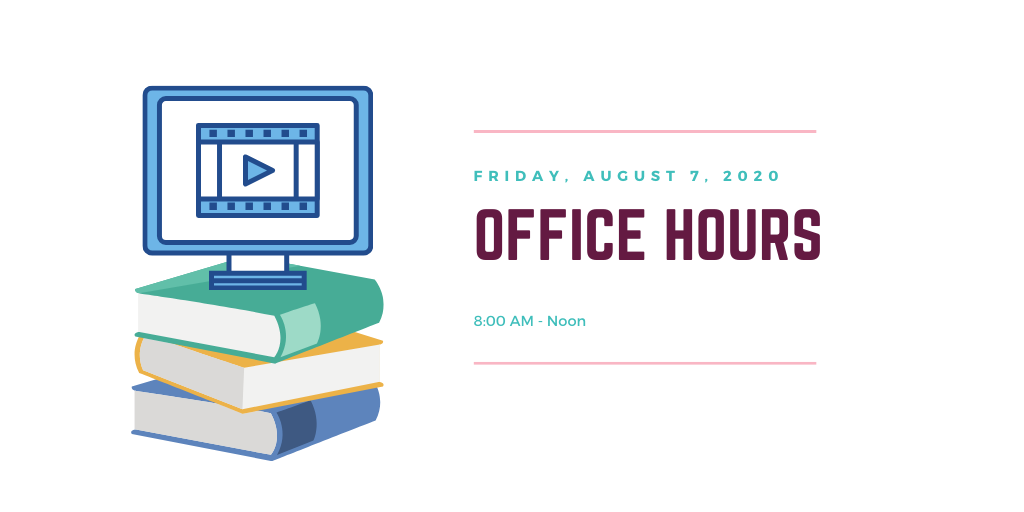 Our office will be closed tomorrow, Friday, June 3, 2020.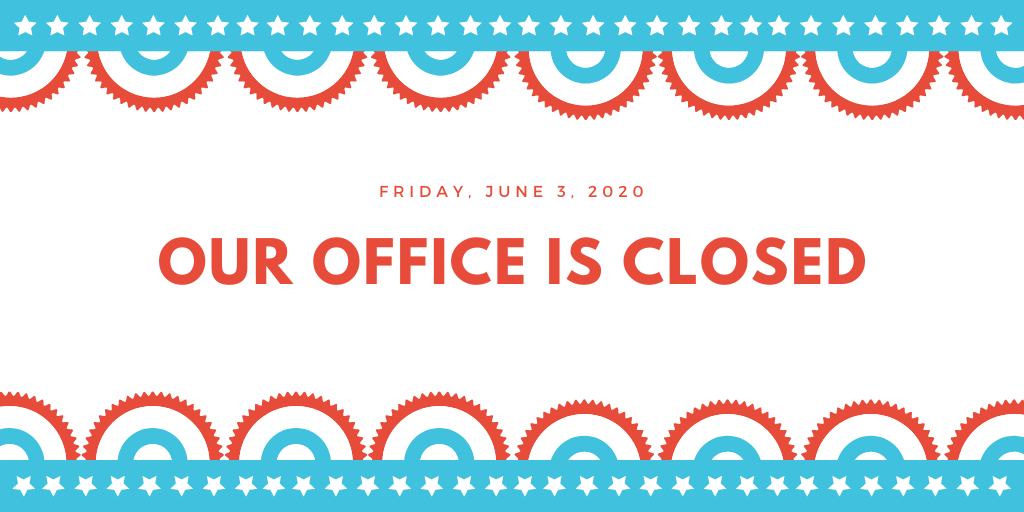 Please note that we will be requiring visitors to check their temperature prior to entering the building. Those experiencing COVID-19 symptoms or those with a temperature of 100.4 or higher will not be admitted. Information is here -
https://www.roe9.org/article/253971?org=roe-9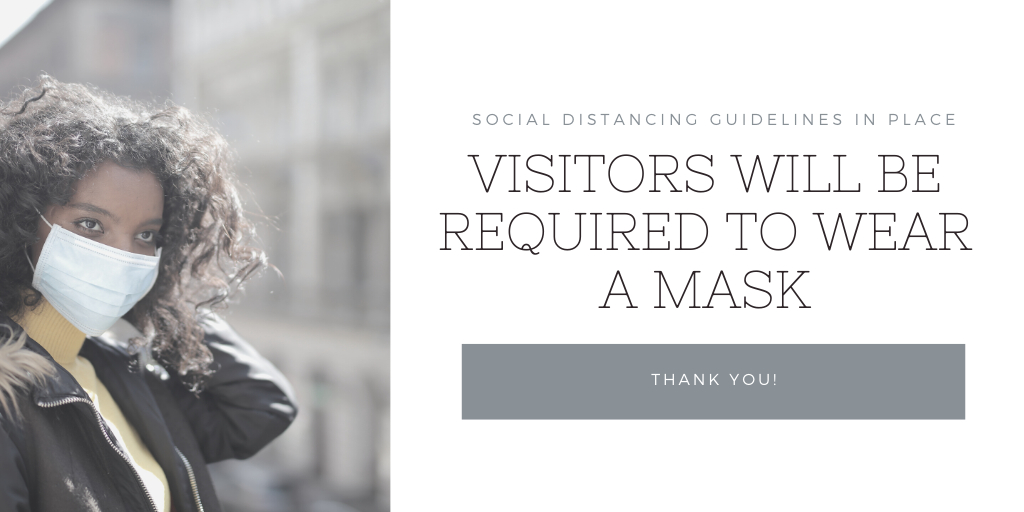 Our office will be closed, Monday, May 25, 2020 in observance of Memorial Day.

Happy Mother's Day to all the moms in the ROE 9 region. Have a great day.

Thank you to all the teachers in ROE 9! You are the best!!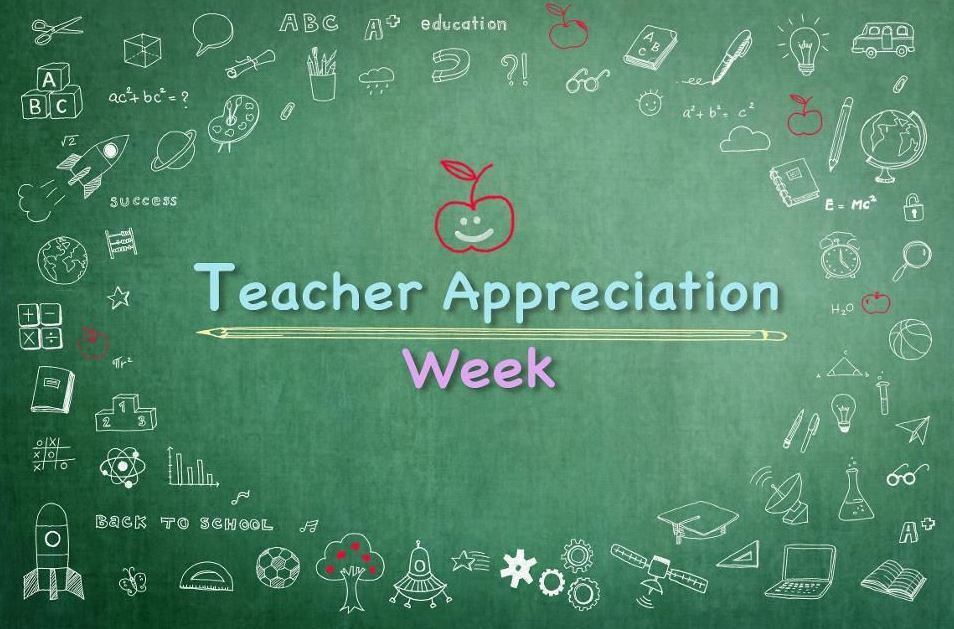 A huge thank you to our Administrative Professionals who make the ROE run. Wish we could be together to celebrate today. Have a great day!!!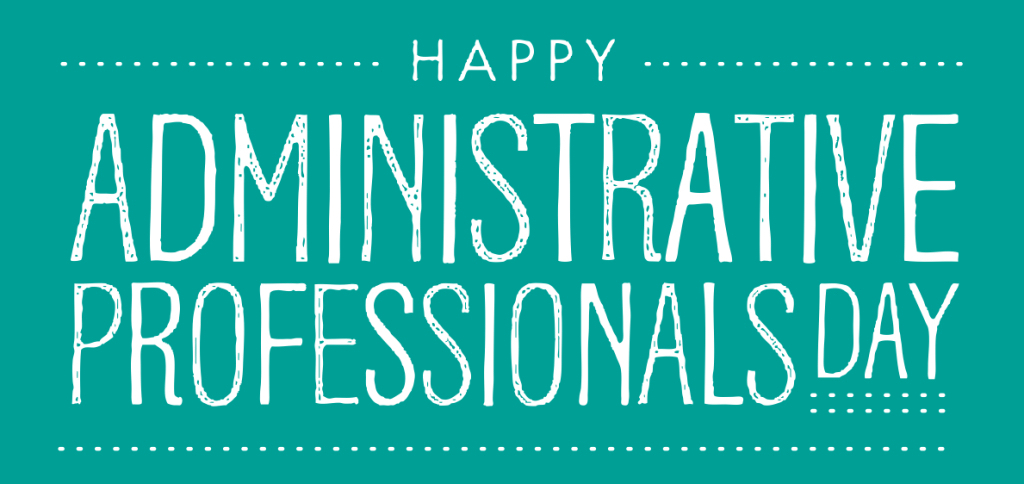 Monday Motivation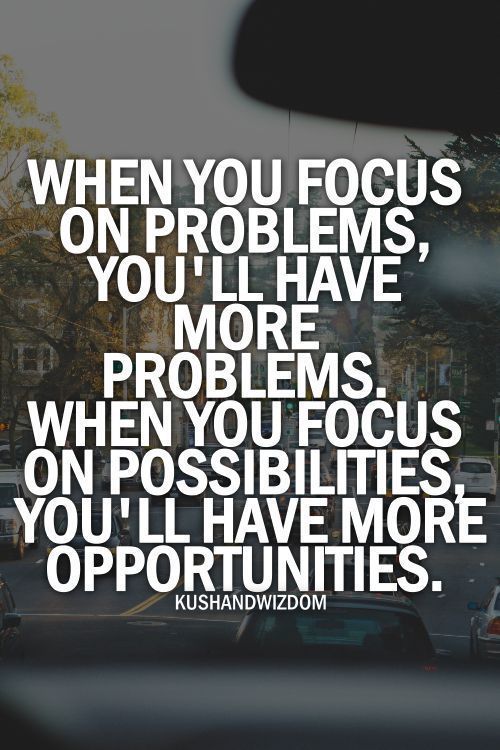 While schools are currently not meeting in person, let us continue to support all of our students.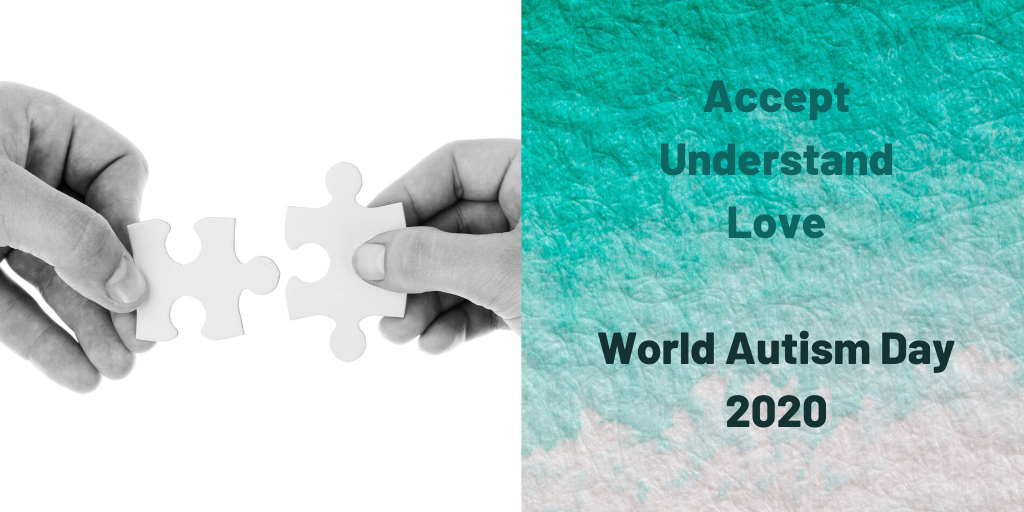 April 6, 2020--Regional Board of School Trustee Meeting--CANCELLED
April 4, 2020--Initial Class for Bus Drivers--CANCELLED

Have a Great Day!
The Illinois Reading Council is hosting the 2020 Illinois Reads Book Selection Festival on March 14. Refer to the website for information regarding this event and to see the 2020 selected books.
http://www.illinoisreads.org/