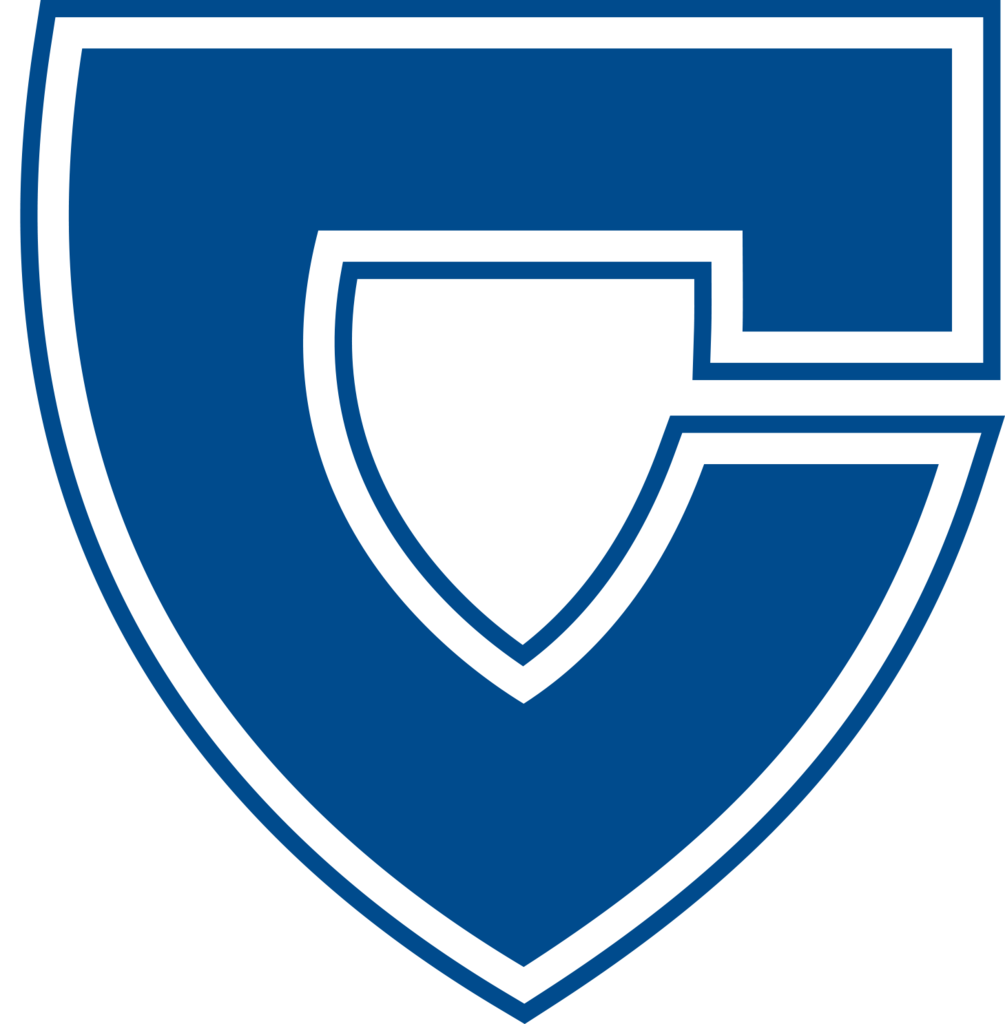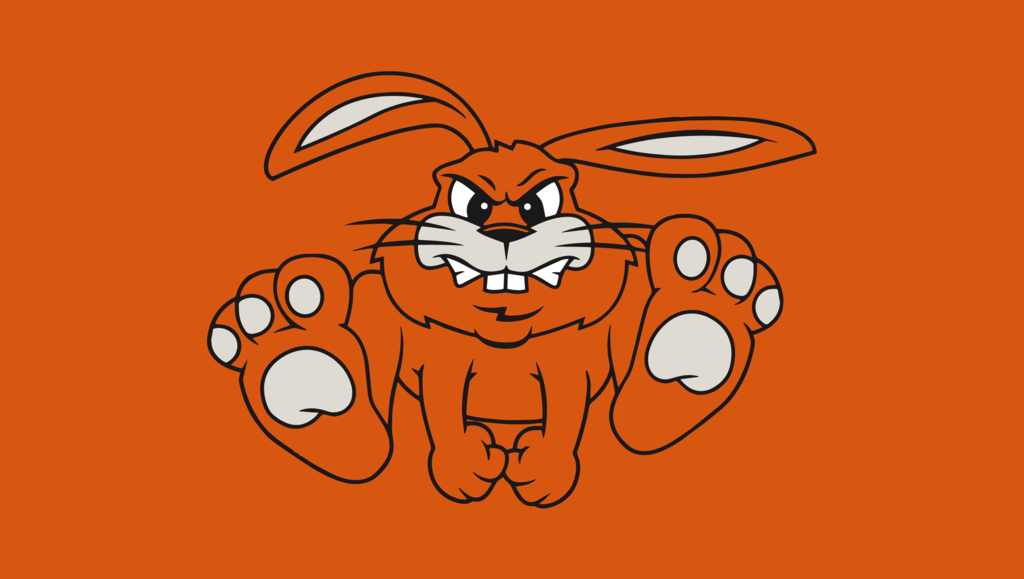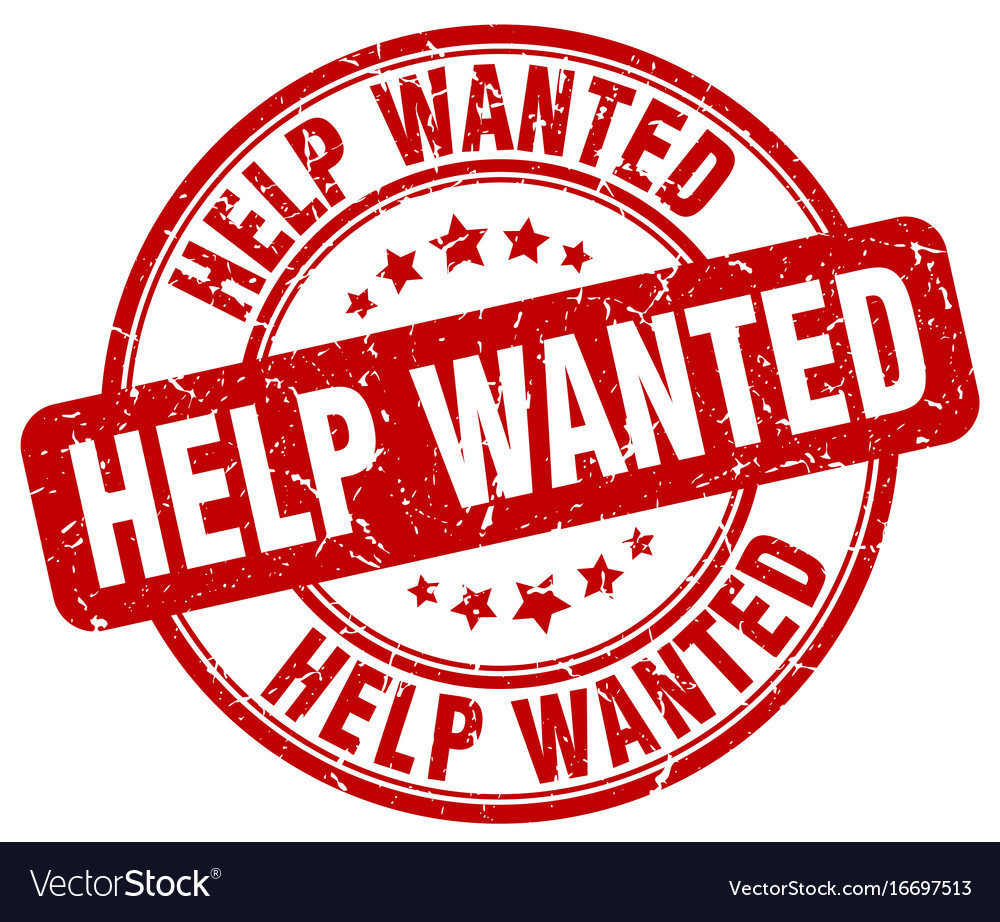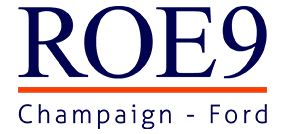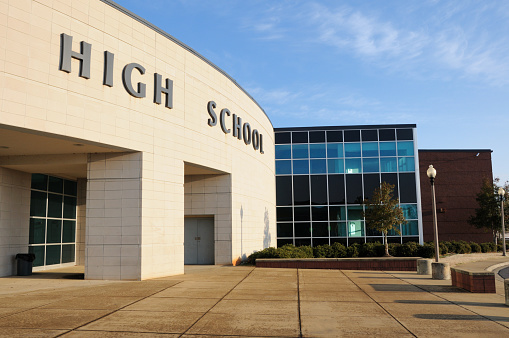 Teacher Appreciation Week is May 8 - 12, 2023. We appreciate all of the teachers who work in ROE 9 school districts. Thank you for all you do on a daily basis to support our students.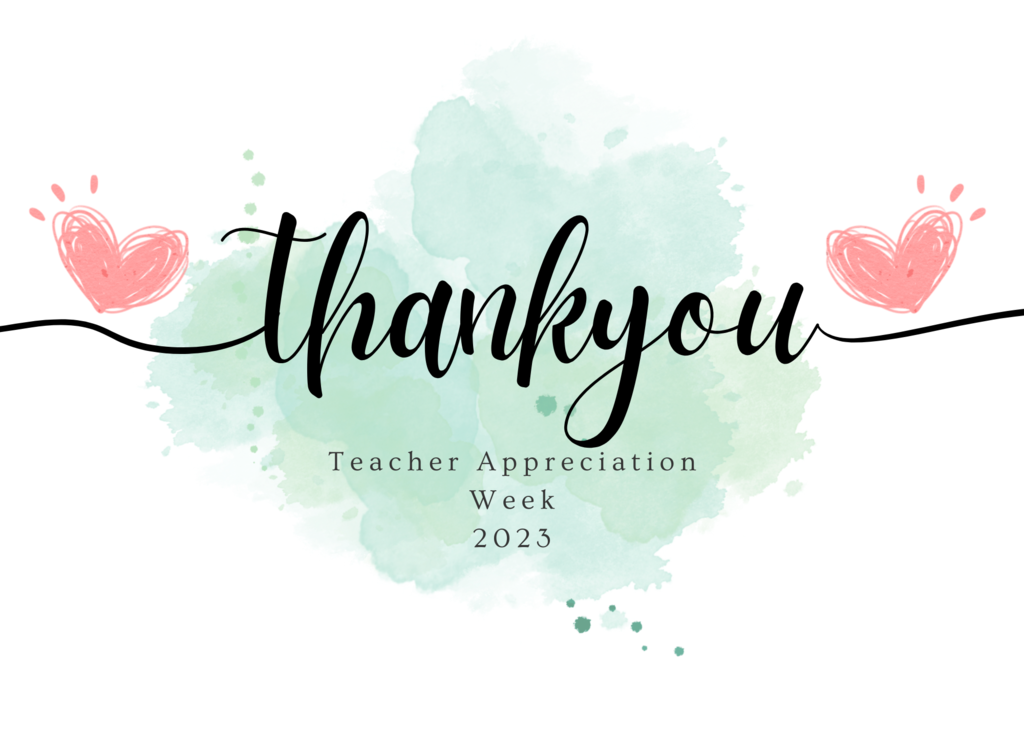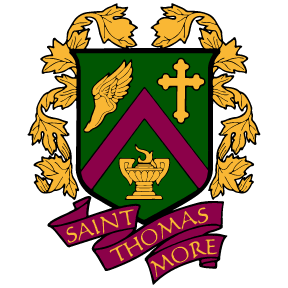 Today is School Principal Appreciation Day! Thank you to all of the Champaign-Ford County School Principals. We appreciate you!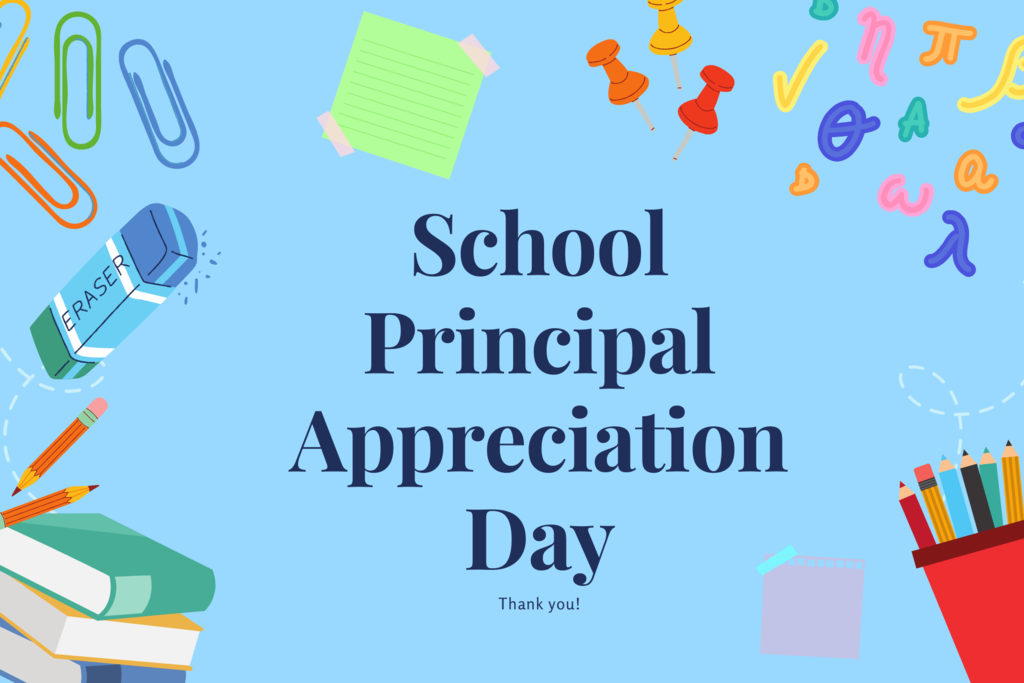 It's National Volunteer Week. Thank you to everyone who volunteers in our schools.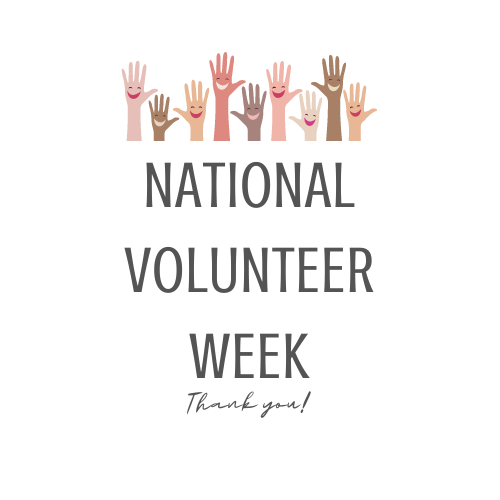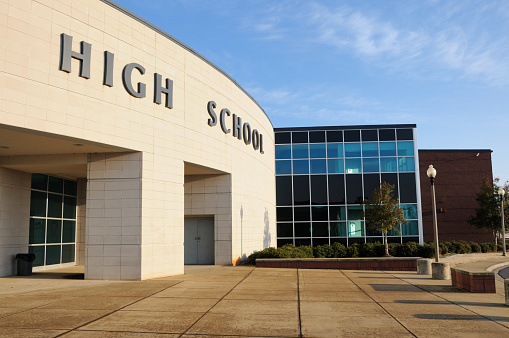 Thank you to all of the Paraprofessionals in ROE 9 districts who support our students on a daily basis! We appreciate your dedication.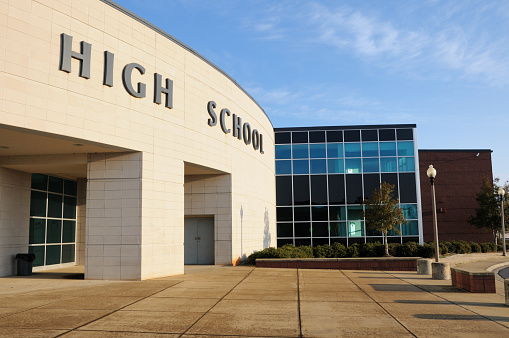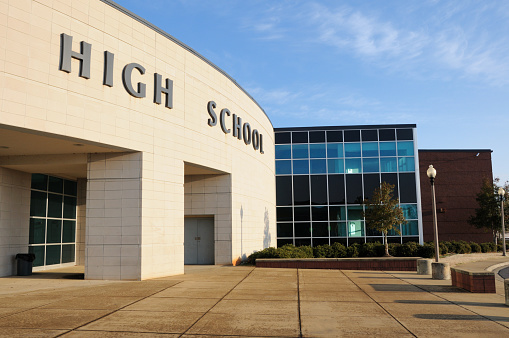 Top of the Morning, March 29, 2023 Fisher's Emma McFarling. Follow her on Instagram (@emma_mcfarling17) and Snapchat (@emma_mcfarling).