CATCH My Breath Youth E-Cigarette and JUUL Prevention Program is FREE to U.S. Schools. Visit catch.org for more information.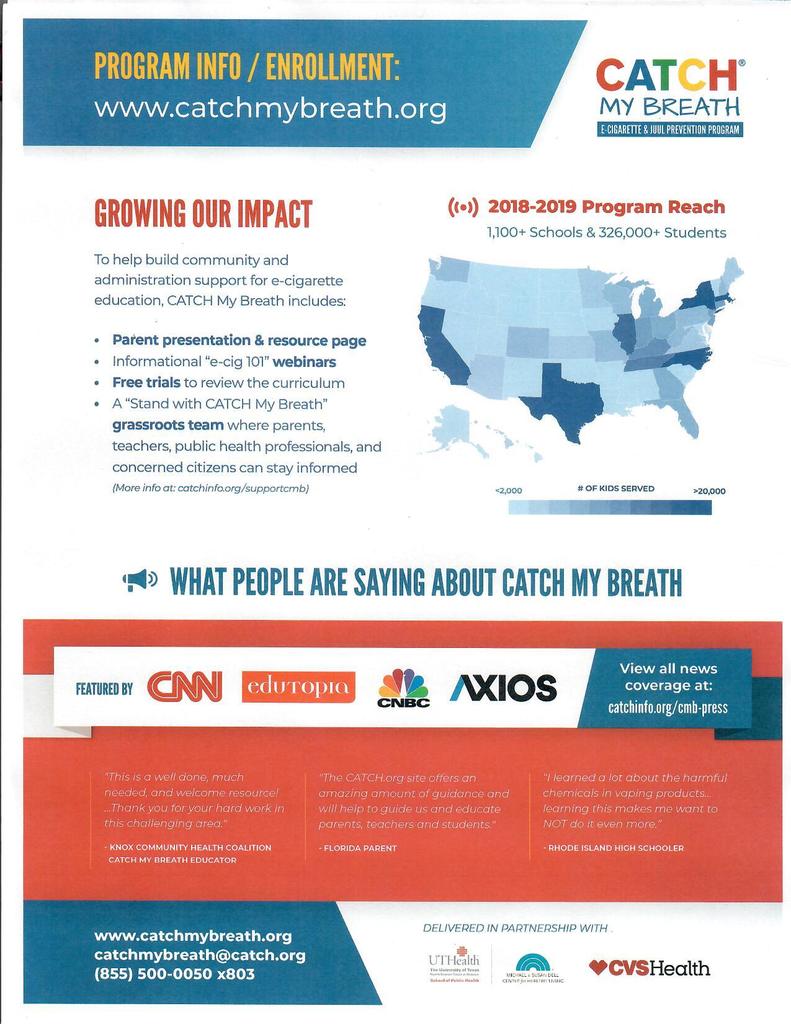 Red Ribbon Week is October 23 - 31. Visit
http://redribbon.org/
to get your theme and planning guide, find curriculum ideas, and look for Red Ribbon activities.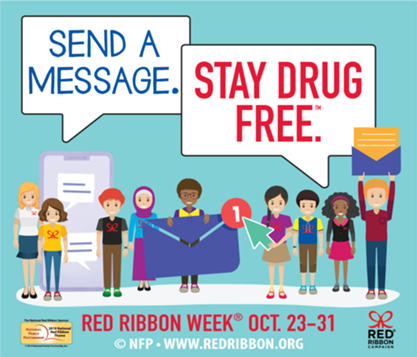 October is National Physical Therapy Month. Thank you to the Physical Therapists that work in our schools. We appreciate your dedication to your students.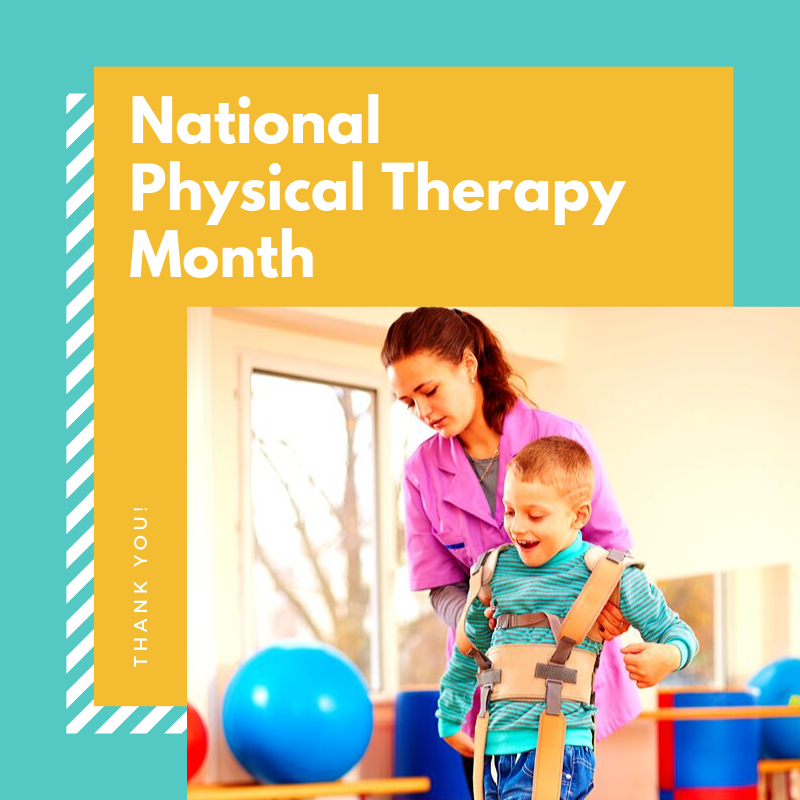 In ISBE's Weekly Message on October 1, 2019, Early Childhood educators can find 3 Professional Development Opportunities.
https://bit.ly/2n0LcH6
3rd Annual Mastering KIDS Summit Dec 12 - 13 Embedding Structured Teaching Oct 18 Preschool Inclusion Roundtables - Check for dates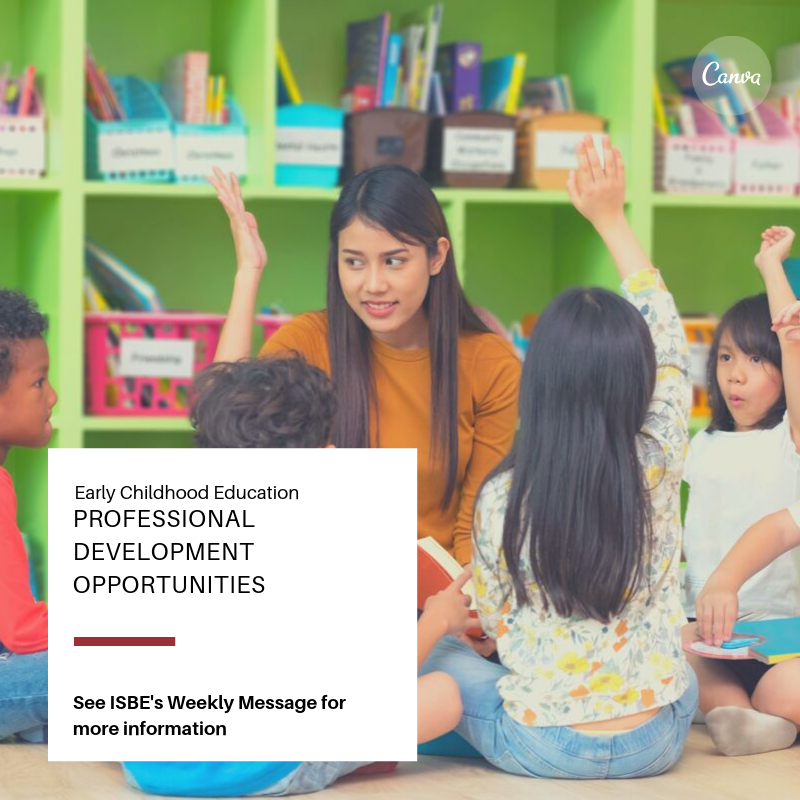 October 2nd is Walk to School Day
October 2019 is National Principals Month. Thank you to all of the principals in Champaign-Ford schools!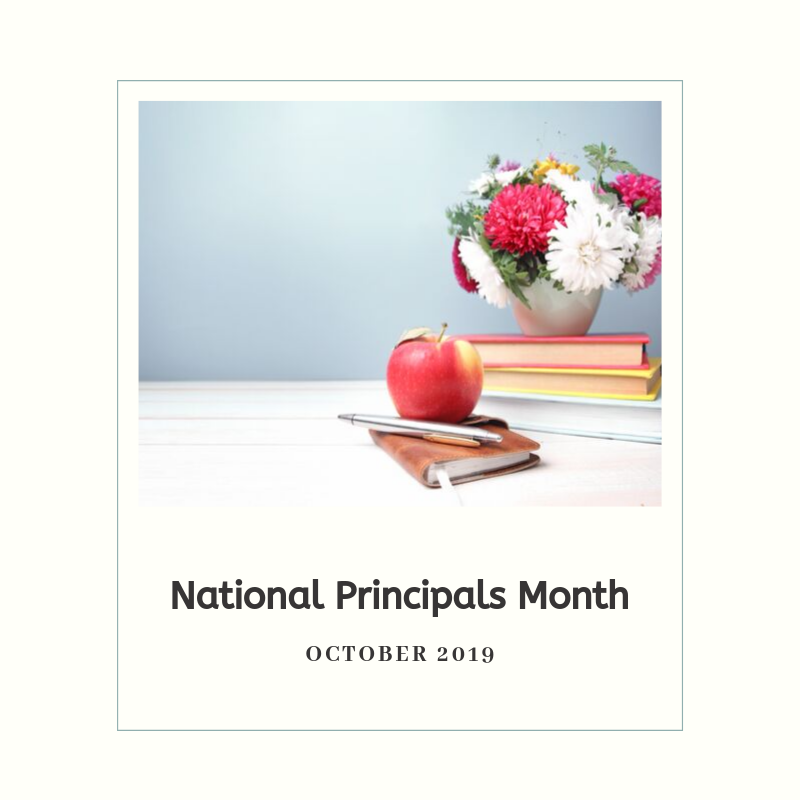 Have a great day!!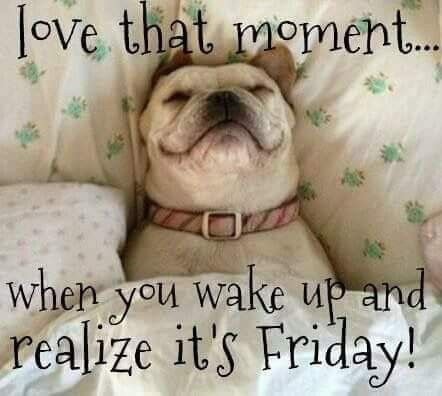 Senator Scott Bennett, Representative Mike Marron, and Representative Tom Bennett participated in open discussions with Champaign - Ford County superintendents.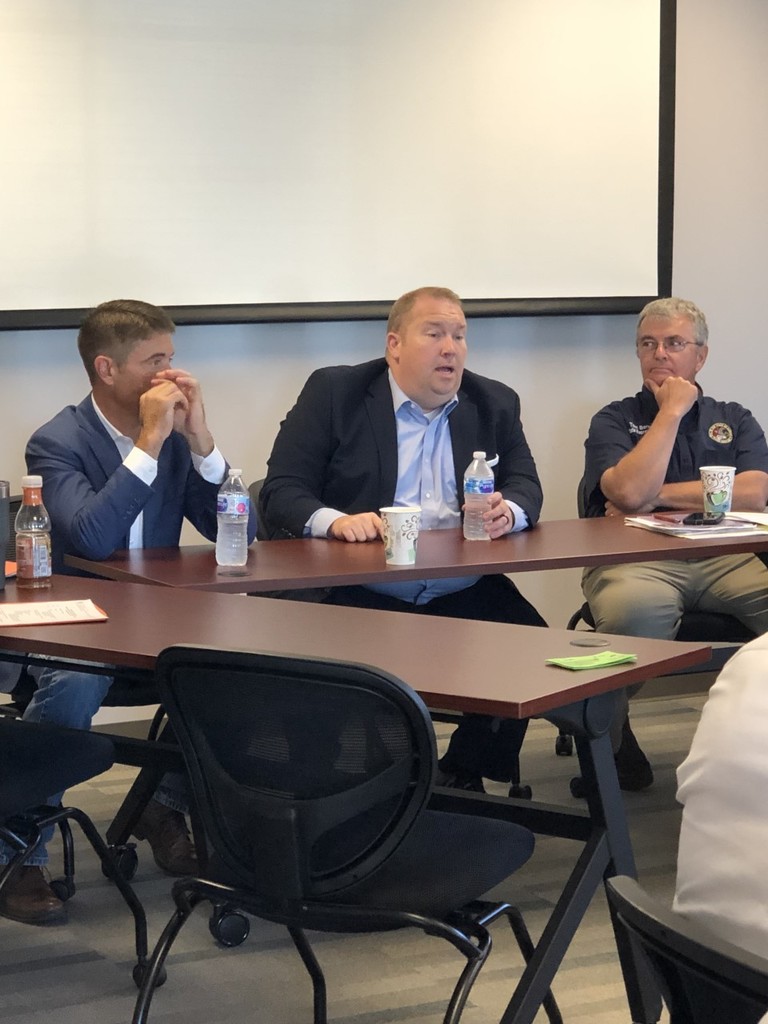 This morning, there are over 600 years of educational experience being represented at the Champaign - Ford Superintendents seminar.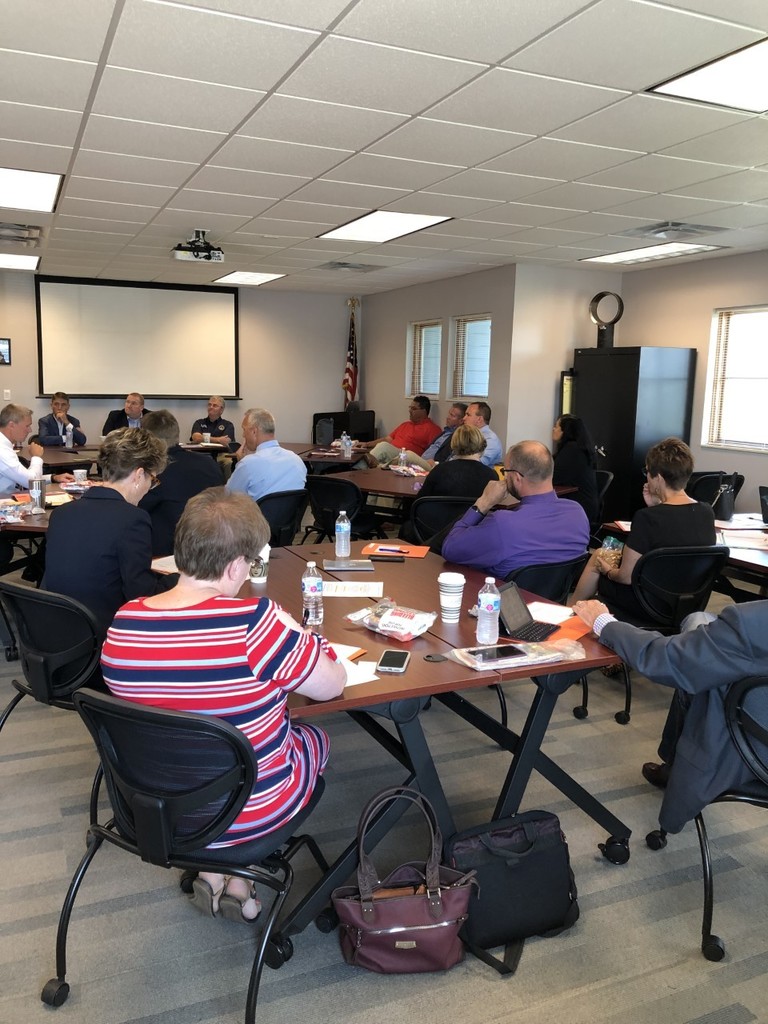 18 years ago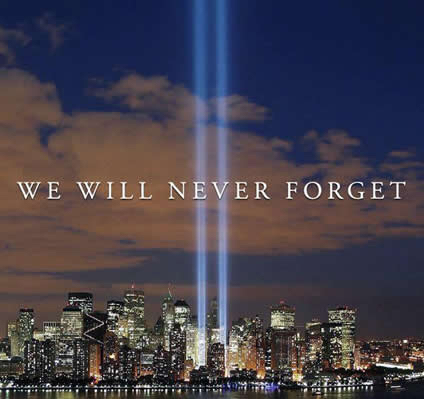 Happy Tuesday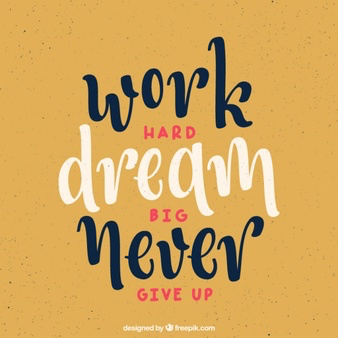 Have a great Monday.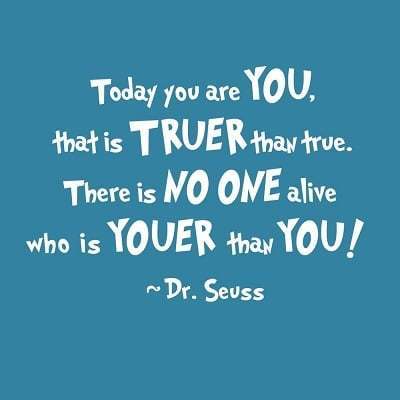 Have a great day.

Thought for the week.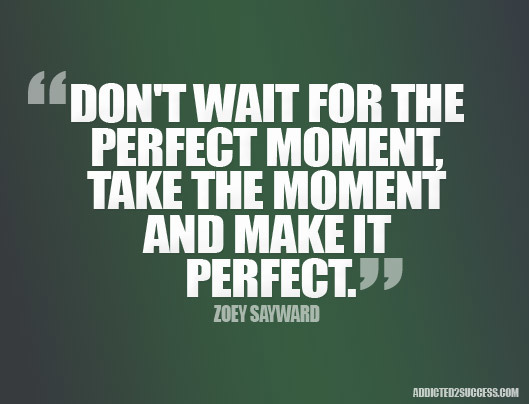 Have a safe and enjoyable Labor Day weekend.
To schedule your fingerprinting appointment please contact Bushue Background Screening at 217-342-3042. You can also schedule your appointment online by visiting their website -
https://www.bushuebackgroundscreening.com/
Our office will be closed on Monday, September 2nd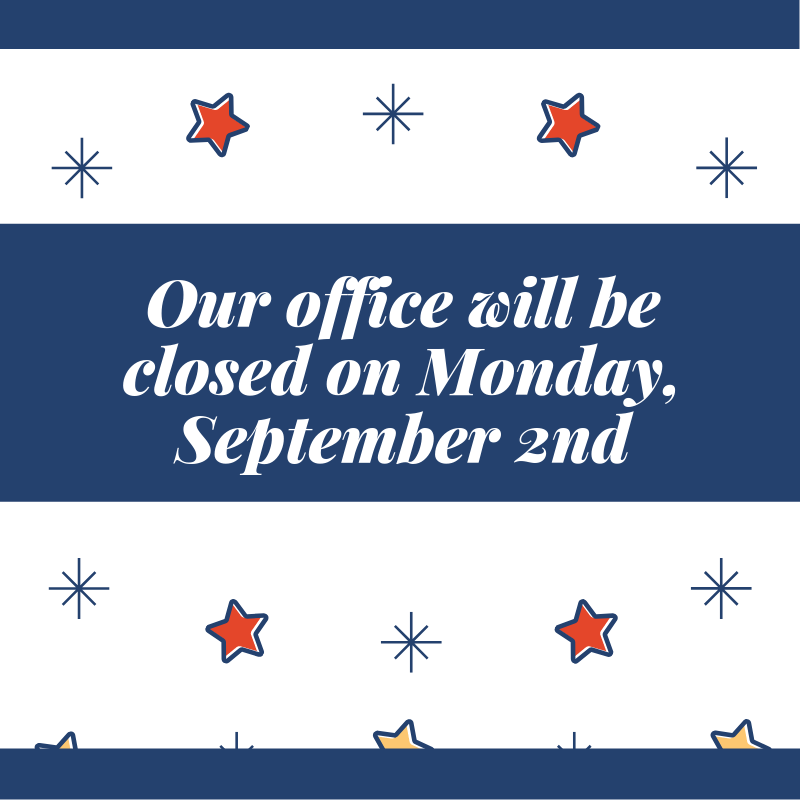 Have a great day.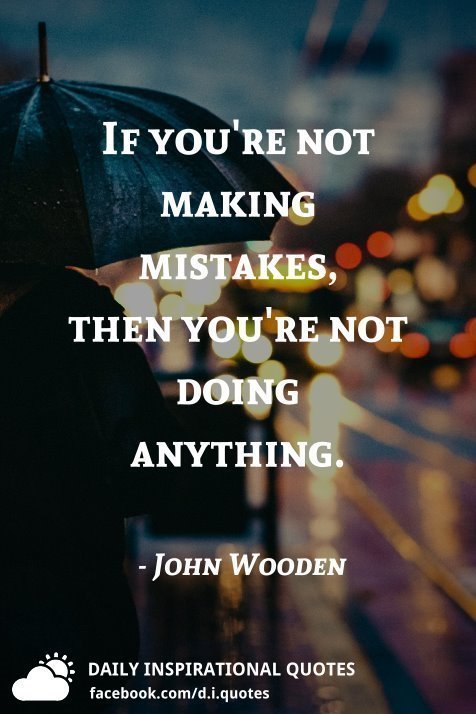 Thought for the week.